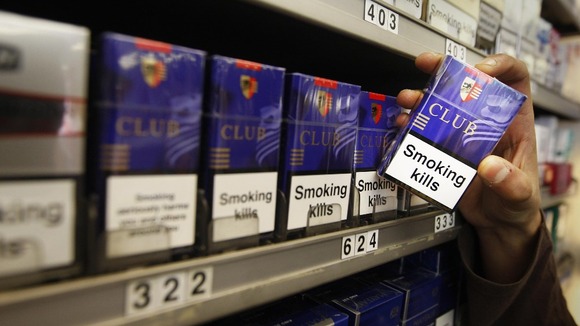 The Government has been accused of caving in to the tobacco industry after they delayed a decision to introduce plain packaging for cigarettes sold in England.
The Health Minister Anna Soubry has denied that it is a u-turn adding that they want to wait and see what effect the law has had in Australia before deciding.
Meanwhile, it was reported Home Secretary Theresa May will formally confirm next week - before MPs finally break for the summer - that the Government has dropped plans for minimum pricing of alcohol in England.
Downing Street denied the Tories' elections strategist Lynton Crosby - who has been linked to lobbying by the tobacco industry - was responsible for the delay to plain packaging.
ITV News' Political Correspondent Claire Stewart's report contains strong images depicting the effects of smoking:
In the Commons, Ms Soubry insisted the Government's position on plain packaging had not changed, but she refused to to be drawn on how long ministers would wait before deciding whether to press ahead.
We have to wait to see the evidence as it emerges. I'm afraid it's how long is a piece of string.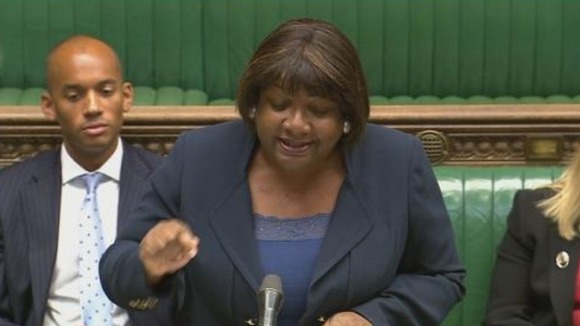 Ms Abbott said the Government had made a "humiliating U-turn", as she asked health minister Anna Soubry whether Tory strategist Lynton Crosby had anything to do with the decision.
Once again we see a Government which has completely lost its way on public health and caved in to big business and we are seeing today the health of the nation sacrificed to the interests of big tobacco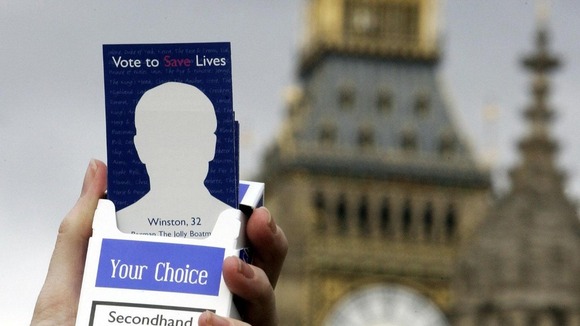 Lives will be lost over the decision, Cancer Research UK said today.
We're bitterly disappointed the government has shelved plans to introduce standardised packs for tobacco – lives will be lost as a result
Simon Chapman, a professor of public health at the University of Sydney, who was instrumental in bringing about packaging reforms in Australia, claimed the Government was "putting business interests in front of public health".