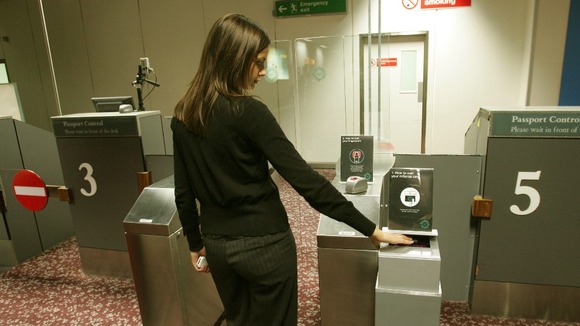 A report by an influential group of MPs has revealed that the number of unresolved immigration cases has grown to more than half a million.
The backlog could take almost four decades to clear.
The Home Affairs Committee also questioned whether splitting up the UK Border Agency would change anything.
ITV News Political Correspondent Carl Dinnen reports: