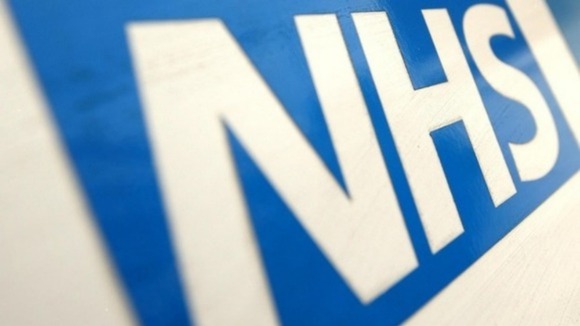 Eleven NHS hospital trusts in England are to be put under special measures for "fundamental breaches of care", the Government said today.
Health Secretary Jeremy Hunt said thousands more patients may have died at the trusts than "would normally be expected".
ITV News Science and Medical Editor Lawrence McGinty reports:
The move came after a review by Professor Sir Bruce Keogh into high death rates at 14 trusts found serious failings and examples of poor care.
The other three trusts probed were also told to make improvements following the review.
More: The 11 hospital trusts placed in 'special measures'
The review team said they identified issues that had to be "tackled immediately in order to avoid causing harm to patients", including:
Patients being left on trolleys, unmonitored for excessive periods and then being talked down to by consultants
Poor maintenance in operating theatres, potentially putting patients in danger
Patients often being moved repeatedly between wards without being told why
Staff working for 12 days in a row without a break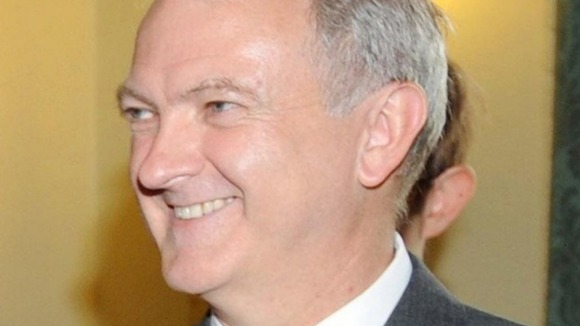 Labour leader Ed Miliband said the Keogh review showed the Conservatives had been trying to "exploit the problems of the NHS rather than solve them":
Tories totally exposed today on Keogh review trying to exploit the problems of the NHS rather than solve them.
Hunt accused the last Labour government of "leaving the NHS with a system that covered-up weak hospital leadership", adding:
We have taken swift and tough action to make sure these hospitals are given all necessary support to improve.

We owe it to the three million people who use the NHS every week to tackle and confront mediocrity and inadequate leadership head on.
Read: Hunt says NHS culture changing
Sir Bruce's report found that none of the 14 hospitals investigated was providing consistently high quality care to patients. He said:
This is a very difficult day for the NHS because we are laying bare some truths.

On the other hand I think the transparency with which these reviews have been conducted, I hope will be a turning point for the NHS.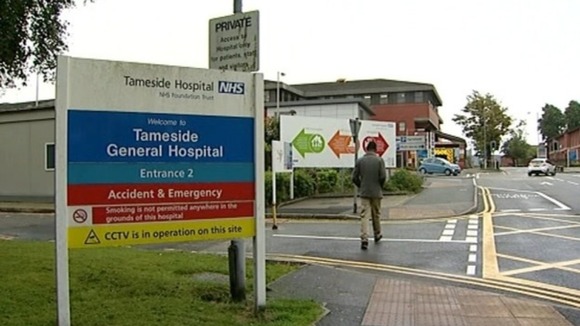 The trusts targeted said they "welcomed" Sir Bruce's criticism and would improve care.
However, one woman told ITV News her 76-year-old mother was left on a trolley in a corridor at Tameside Hospital only last night.
Read: Elderly woman 'left on trolley at Tameside Hospital'
A patient safety charity said Sir Bruce's NHS review had come "too late". Peter Walsh, chief executive of Action Against Medical Accidents, said:
It is scandalous that patients have lost their lives needlessly or been caused misery due to failings in basic care and the regulatory system that failed to act on warning signals.

The Keogh report has come too late for those patients. The hospitals concerned should have been investigated years ago when high mortality rates were already known about.