Frankie Boyle on hunger strike for Guantanamo detainee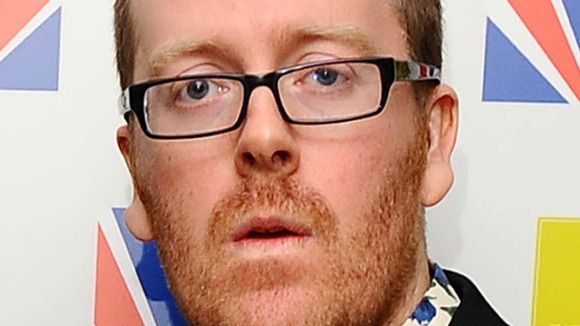 Controversial comedian Frankie Boyle has gone on hunger strike in solidarity with a prisoner at Guantanamo Bay.
Boyle said he hopes to raise publicity for the plight of Shaker Aamer, who has been held at the detention camp since 2002.
He is among a number of people who are taking it in turns to go for a week without eating to show support for the father of four, who is a permanent resident of the UK and is married to a British national.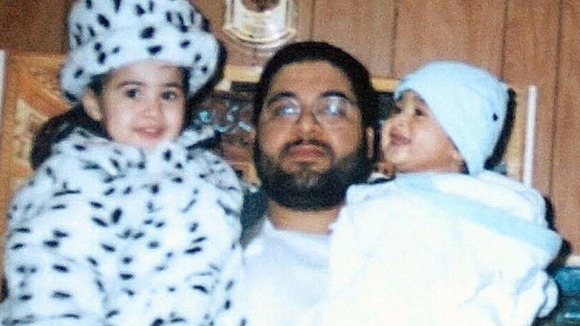 US lawyer Clive Stafford Smith, the founder of legal action charity Reprieve, wrote on his online blog that he had spent the past week with no food, with Boyle taking over from him.
Stafford Smith said the comedian's high profile - and millions of Twitter followers - would be able to highlight what was happening at Guantanamo.
Frankie's action is more important than mine.

If Twitter followers are the measure of the man, then with almost one and a half million, Frankie is almost exactly a thousand times me (you might consider being one of the 1,401,000 people who follow the progress of his own strike this week - @frankieboyle).

One purpose of these symbolic actions is to provoke debate, to press President Obama to fulfil his post-election promise, and I suspect Frankie is better at doing that than I am.
– Clive Stafford Smith writing in his online blog

Boyle has been keeping those Twitter followers updated on his progress, writing:

Day 2 of hunger strike feels a bit like being drunk. Feel pretty good, but no doubt I'll wake up to find myself in bathroom eating soap.

Well Day 1 of hunger not too bad. But let's remember who's really suffering. My local pizza shop. I jest. Have a read http://t.co/lGTHxcH54w

There's no feeling on earth like being on hunger strike in a Dutch beach bar while they blast out Abba's Dancing Queen

Shaker, who grew up in Saudi Arabia, has long been cleared for release by the US and has never been charged with a crime in the country, according to Reprieve.

He has been on hunger strike since March, along with an estimated three-quarters of the 166 men still held at the Cuban base.