David Cameron has announced a host of new measures, including plans for family-friendly filters, to curtail abuse and unsuitable material on the internet.
By the end of the year all new broadband customers will have filters blocking online porn automatically switched on, unless customers choose to disable them.
All 19 million UK homes with established internet connections will be asked if they want family filters enabled by the end of 2014.
The Prime Minister also announced that possessing online pornography depicting rape would be criminalised in England and Wales - in line with Scotland.
ITV News' Social Affairs Editor Penny Marshall reports:
Other measures included:
Search engines are to be given until October to introduce further measures to block illegal content and block key words
The Child Exploitation and Online Protection Centre (Ceop) will be given enhanced powers to examine file-sharing networks
A secure database of banned child porn images gathered by police across the country will be compiled to trace illegal content and those viewing it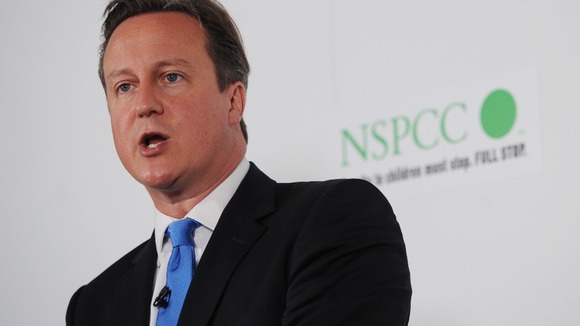 David Cameron said online pornography was "corroding childhood" and the "time for action" had come:
I want to talk about the internet. The impact it is having on the innocence of our children. How online pornography is corroding childhood. And how, in the darkest corners of the internet, there are things going on that are a direct danger to our children, and that must be stamped out.

"I'm not making this speech because I want to moralise or scaremonger, but because I feel profoundly as a politician, and as a father, that the time for action has come. This is, quite simply, about how we protect our children and their innocence.

I want Britain to be the best place to raise a family. A place where your children are safe. Where there's a sense of right and wrong and boundaries between them. Where children are allowed to be children. All the actions we're taking come back to that.
– Prime Minister David Cameron

Campaigners including Christine Bicknell, the grandmother of murdered schoolgirl Tia Sharp, welcomed the initiatives but insisted more resources were needed to catch the users and providers of child abuse images.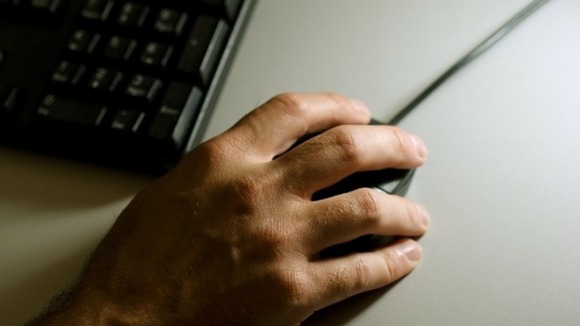 Peter Davies, the head of the Child Exploitation & Online Protection Centre, said the plans would not "stamp out" the problem entirely but said the plans would deter people from becoming offenders.