Celebrity judge on Afghanistan's The Voice threatened with jihad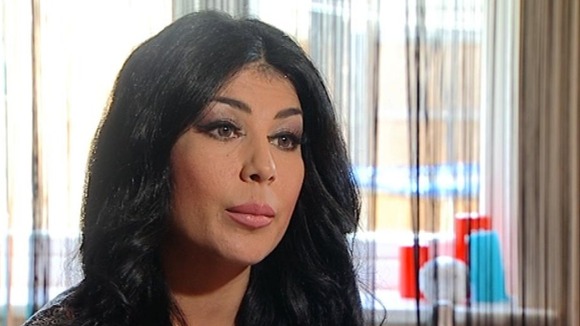 A celebrity judge on Afghanistan's version of the tv reality show, The Voice, says she has had death threats for not wearing a veil on screen.
Religious hardliners and conservatives there have condemned Aryana Sayeed and the show as a "threat to Islam."
Our correspondent Lewis Vaughan Jones reports.
Afghan politician Abdul Sattar Khawasi called for the jihad, saying:
For all these misguided programmes, we have announced the jihad against them. If they consider it women's rights, democracy or development, we condemn all this because it is in collision with our culture.
Aryana says she has to block around 50 people a day on Twitter, as the online abuse and threats against her safety continue.
They told me that they would kill me, some of them said even if you are not in Afghanistan, where ever in the world you are, trust me I will kill you.
Aryana, who left her home country at a young age and was grew up in Pakistan and Europe, is a rare female voice in the country and an outspoken advocate for women's rights.
Her songs have gathered her many female fans within the country.