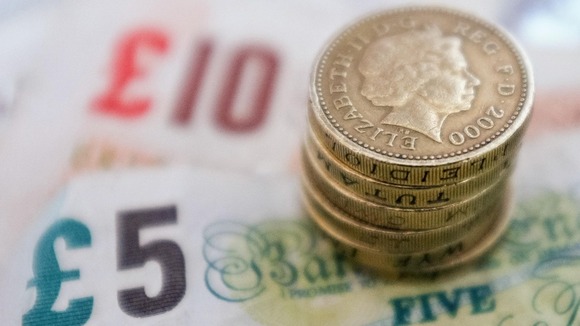 The recovery in the economy is gathering pace...but oh-so-slowly. GDP, the measure of what is produced by the country, was growing by 0.6 per cent in the second three months of the year. That's up from 0.3 per cent in the first quarter and exactly what City economists had predicted.
But how sustainable is this recovery? The main drivers this morning seem to be construction, which is growing again after being a drag on the overall number for much of the past two years.
As we have been reporting, house builders, in particular, are seeing business boom as the Chancellor's Help to Buy scheme helps people buy (as the name suggests) new homes with the government stumping up most of the deposit. Is this real growth or would it cease without the subsidy?
GDP stats better than forecast.Britain's holding its nerve, we're sticking to our plan, the economy's on the mend.But still a long way to go
In UK, while millionaires have been given a huge tax cut, for everyone else life is getting harder - prices rising much faster than wages
Consumer spending is also helping lift the service sector - but we know families are paying for this by cutting back on savings.
A growth rate doubling from three months ago is better than nothing but we've learned the economy is still 3.3 per cent smaller than it was before the crisis - a full five years ago.
"Healing" as the Chancellor is keen to tell us, the economy is. But we have a very long slog ahead of us to get back to where we were.