Stephen Hawking reveals 'doctors offered to cut off life support'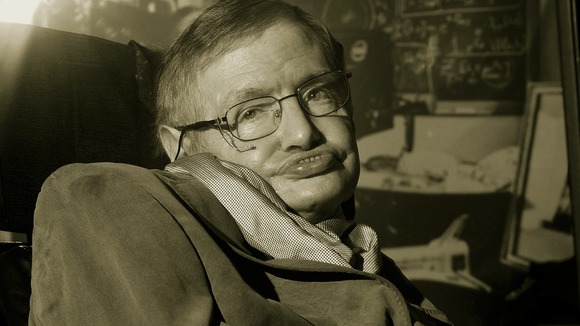 Professor Stephen Hawking has revealed how he became so ill while writing A Brief History Of Time that doctors offered to turn off his life support machine, it has been reported.
In a new film, the renowned physicist tells of how in 1985 he thought contracting pneumonia would stop him from completing the book which went on to sell 10 million copies, the Sunday Times reported.
But his first wife, Jane Hawking, refused to end her husband's life and demanded doctors in Switzerland return him to Cambridge.
Although the life-saving treatment left him unable to speak, the motor neurone disease sufferer went on to publish the book which brought him worldwide fame, the newspaper added.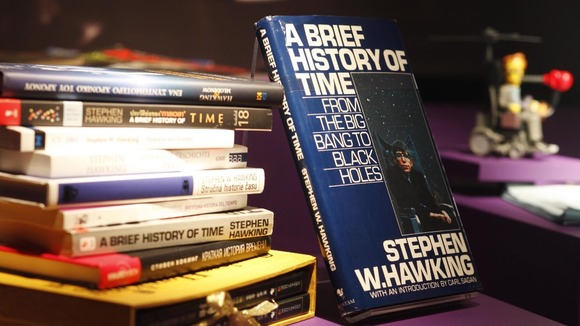 Hawking said in the documentary:
The doctors thought I was so far gone that they offered Jane (the option) to turn off the machine.

The weeks of intensive care that followed were the darkest of my life. But slowly the drugs worked, though a small incision in my throat robbed me of my ability to talk.

I was then put on a ventilator and hopes of finishing my book seemed over.
Hawking speaks openly about his two failed marriages, his second to nurse Elaine Mason, and his constantly precarious health in the documentary which coincides with his biography, the newspaper said.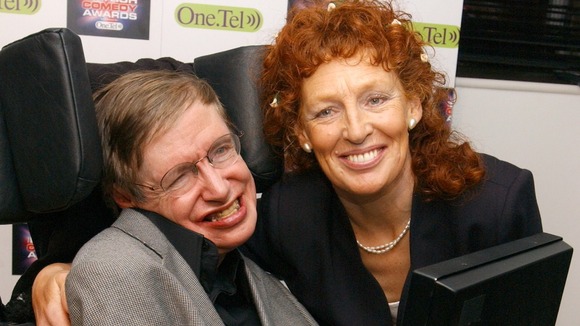 The former Lucasian professor of mathematics at Cambridge University hopes to travel to space with Sir Richard Branson's space tourism business, Virgin Galactic.
The documentary film, Hawking, is due to be released later this year.