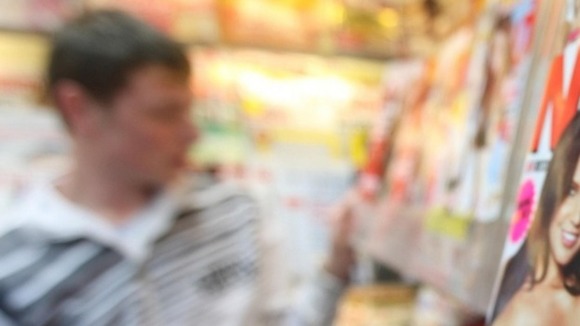 The Co-operative has given publishers of lads' magazines an ultimatum to cover them up in "modesty bags" or face having them removed from shelves across 4,000 stores.
Titles such as Front, Loaded, Nuts and Zoo - known for their pictures of scantily-clad models - have been given until September 9 to deliver the magazines in pre-sealed bags.
The retail group, which describes itself as one of the UK's largest magazine sellers, had already introduced opaque screens on shelves earlier this month to shield children from "lewd pictures" on front covers.
As a community-based retailer we have listened to the concerns of our customers and members, many of whom say they object to their children being able to see overt sexual images in our stores.
– Steve Murrells, retail chief executive for the Co-operative Group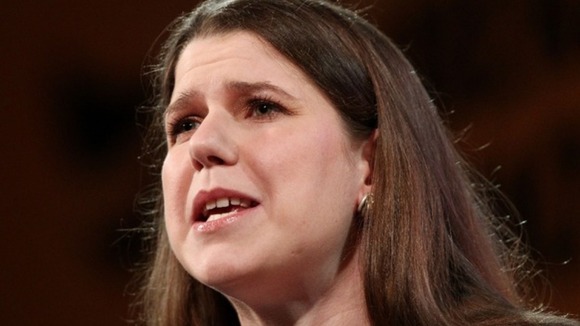 The Minister for Women and Equalities, Jo Swinson, said: "Exposing children to lewd pictures that portray women as sex objects is not appropriate.
"That's why The Co-operative's decision to implement the Bailey review recommendation for publications with overtly sexual images on the cover to be displayed and sold in modesty bags is very welcome."
In a discussion on the issue in the ITV News studio, former editor of Front magazine Piers Hernu said he was "shocked and appalled" by the threat while Sophie Bennett from the Lose the Lads' Mags campaign group labelled the publications "pornography".
The issue also sparked a fierce debate on the ITV News Facebook page.
Many disagreed with the Co-op's stance, such as Jan McCluskey, who said:
We are becoming a nanny state. I'm sure kids see worse than this on the beach.
However, mum Kelly Gillam believes the publications should not be seen by children:
They are not all on the top shelf, in our local shop you walk in and my six-year old gets a face full! There is a time and place for stuff like this and it's not while I'm buying Moshi Monsters magazine or CBeebies.