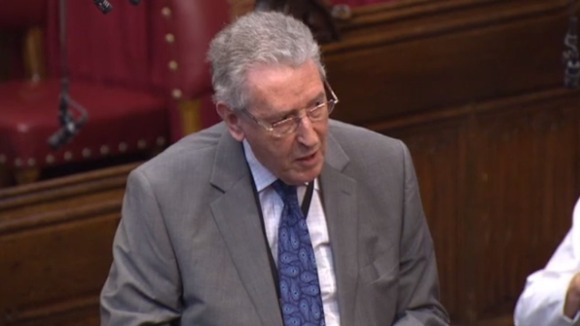 Peers in the House of Lords gasped in shock and disbelief when a Conservative peer suggested that fracking could take place in the "desolate" North East of England.
Lord Howell has since apologised for his claims that the controversial form of gas production would suit the area as it is "uninhabited and desolate."
ITV News deputy political editor Chris Ship reports:
Lord Howell of Guildford said:
Would you accept that it could be a mistake to think of and discuss fracking in terms of the whole of the United Kingdom in one go?

I mean there obviously are, in beautiful natural areas, worries about not just the drilling and the fracking, which I think are exaggerated, but about the trucks, and the delivery, and the roads, and the disturbance, and those about justified worries.
To stunned exclamations, the southern-based peer added:
But there are large and uninhabited and desolate areas. Certainly in part of the North East where there's plenty of room for fracking, well away from anybody's residence where we could conduct without any kind of threat to the rural environment.
His comments were met with fury from fellow, northern, peers and campaigners and sparked a Twitter campaign.
Lord Howell's comments in relation to the North East demonstrate a fundamental misunderstanding of the region, with two areas of Outstanding Natural Beauty as well as a national park.

The region is far from desolate as Lord Howell suggests, making his comments not only ridiculous but quite frankly offensive.
– Catherine McKinnell, Labour MP for Newcastle North

Online those living in the north started tweeting pictures of their areas using the #desolate: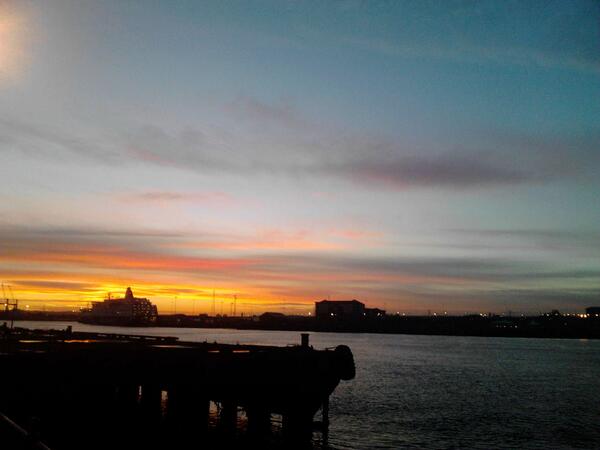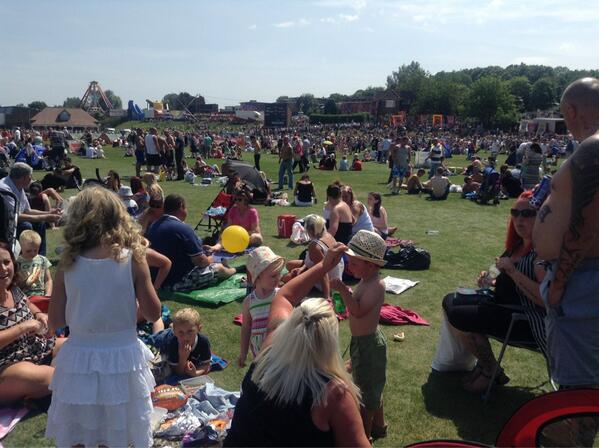 The Archbishop of Canterbury also responded, the Most Reverend Justin Welby was formerly the Bishop of Durham:
North east England very beautiful, rugged, welcoming, inspiring, historic, advancing, not "desolate" as was said in House of Lords today.
Lord Howell later apologised for his remarks saying:
I apologise for any offence caused. I certainly did not intend to suggest that the North East is desolate and I do not believe it to be the case. There are parts of the country that are less densely inhabited than others.

That includes parts of the North East but also other areas in the South of England as well.

The Shale gas industry should be encouraged to develop in a sustainable way where it is appropriate to do so and in way that ensures communities benefit, which could be in many different parts of country.