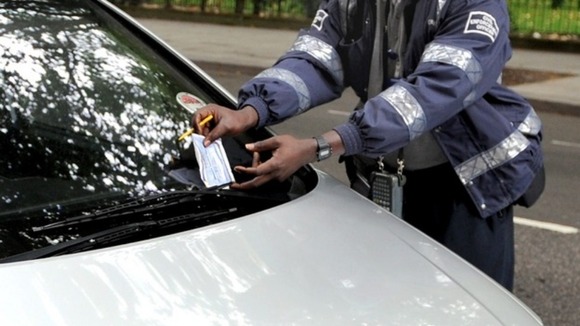 Some councils are racking up huge surpluses from their parking-charge activities, according to figures from the RAC Foundation.
In 2011/12, English councils had a total current account surplus of £565 million from their on-street and off-street parking operations.
This is a £54 million increase on the £511 million surplus in 2010/11, said the foundation.
It added that the figures showed that just 52 (14 percent) of the 359 councils reported a deficit on their parking operations in 2011/12.
ITV News Consumer Editor Chris Choi reports.
The authority with the biggest surplus before capital charges was Westminster Council in London, which made a surplus of £41.6 million in 2011/12.
Only Brighton and Hove and Cornwall councils broke into a top 10 dominated by London authorities.
The councils in England with the largest surpluses - before costs - in 2011/12 were:
Westminster - £41.6 million
Kensington and Chelsea - £28.1 million
Camden (north London) - £25 million
Hammersmith and Fulham (west London) - £19.5 million
Wandsworth (south west London) - £16.1 million
Brighton and Hove - £14.4 million
Islington (north London) - £10.9 million
Cornwall - £7.9 million
Newham (east London) - £7.3 million
Hounslow (west London) - £7.3 million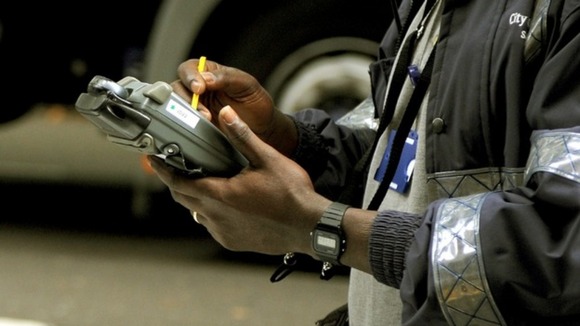 RAC Foundation director Professor Stephen Glaister said that for many councils parking charges "are a nice little earner - especially in London".
He continued:
Not all authorities make big sums ... But the bottom line is that hundreds of millions of pounds are being contributed annually to council coffers through parking charges.
The surplus figures come just days after a judge declared that Barnet Council in north London had acted illegally in setting parking charges to raise revenue.
And councils expect net income on parking services to increase to £635m in 2013/14, according to the Department for Communities and Local Government.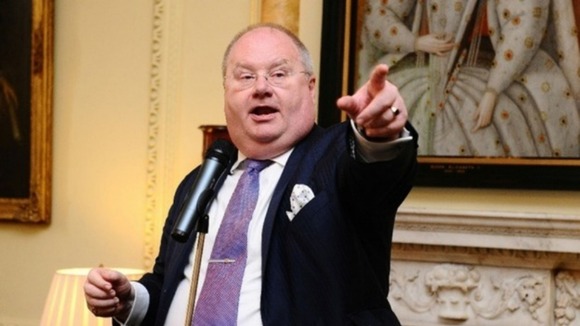 Communities Secretary Eric Pickles pledged to take action against high parking charges, saying:
This Government has scrapped the last administration's Whitehall rules, which told councils to hike up parking charges and adopt aggressive parking enforcement.

But councils aren't listening, and local shops and hard-working families are suffering as a result. The law is clear that parking is not a tax or cash cow for town hall officers.