The Edinburgh Fringe Festival - regarded as the world's biggest arts festival - gets underway today with a record number of acts ready to entertain audiences.
Comedians, musicians, dancers and actors from more than 40 countries will take to the streets and stages of the Scottish capital between the 2nd and 26th of August.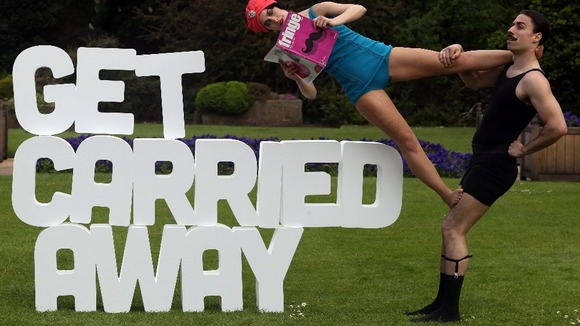 Organisers revealed that 2013 will be a record year with 2,871 shows set to be performed by 24, 107 artists in 273 venues - an increase of 6.5 per cent on last year's programme.
Plenty of famous faces continue to return each year with Jason Manford, Russell Kane, Reginald D Hunter and Jenny Eclair among the more established names set to perform throughout August.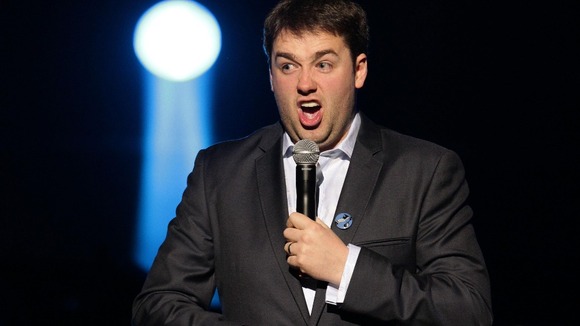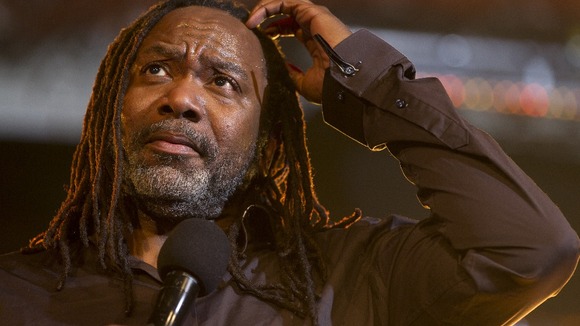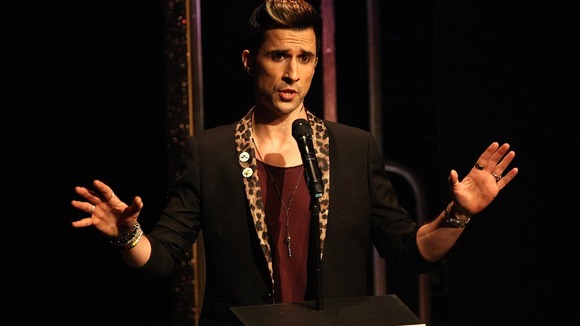 The annual festival has a reputation for uncovering new acting and comedy talent.
The festival is incredibly lucrative for Scotland, contributing over £142 million to the economy each year.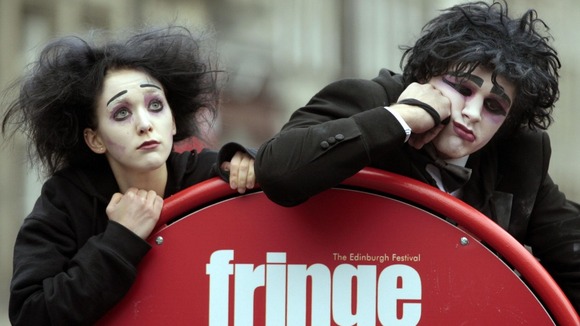 Ticket prices vary with both established and unknown acts performing, but organisers said there were over 713 free shows this year.
The Chief Executive of the Edinburgh Festival Fringe Society, KathMaitland, said the event was a "festival of discovery":
You never know what you're going to get with the Fringe, that'sthe beauty of it, what we do know is that tens of thousands of artists arealready descending on the city to bring the best work they possibly can toaudiences.

What the response will be we don't know and I guess that'sthe excitement of it, it's a festival of discovery really.
– Kath Maitland