National Geographic's best photos of 2013 revealed
After 15,000 entries from photographers across the globe, Wagner Araujo's picture - "Dig Me River" - was crowned the grand-prize winner of the 25th annual National Geographic Traveler Photo Contest.
Mr Araujo, from Brazil, won a 10-day National Geographic Expedition to the Galapagos Islands where he will experience close-up encounters with unique species such as domed giant tortoises, sea lions and marine iguanas.
Max Seigal came second for his image "Thunderstorm at False Kiva", while third place went to Yanai Bonneh for his image of cheetahs, captioned "Say Cheese."
Contestants submitted photographs in four categories: Travel Portraits, Outdoor Scenes, Sense of Place and Spontaneous Moments.
Judges based their decisions on creativity and photographic quality.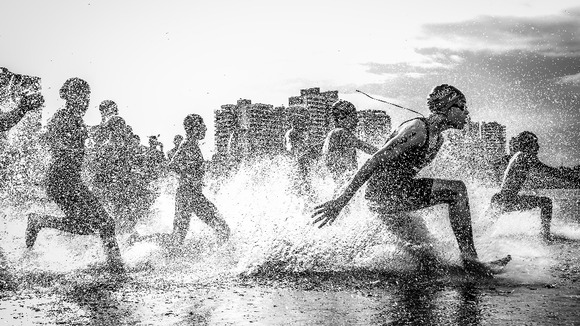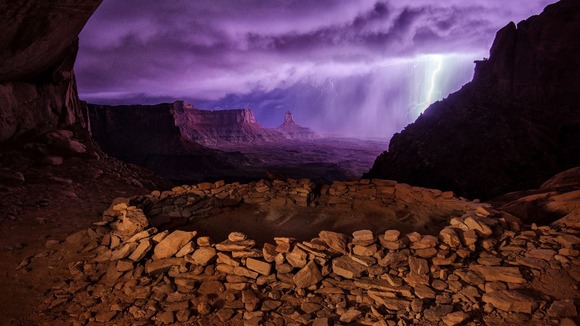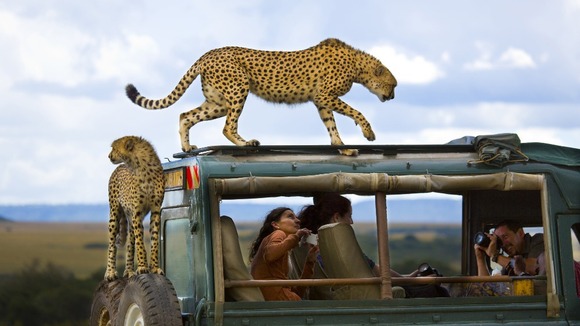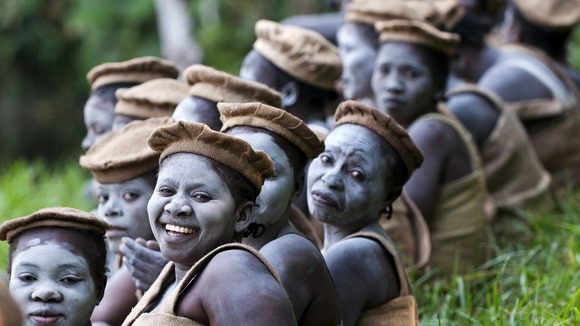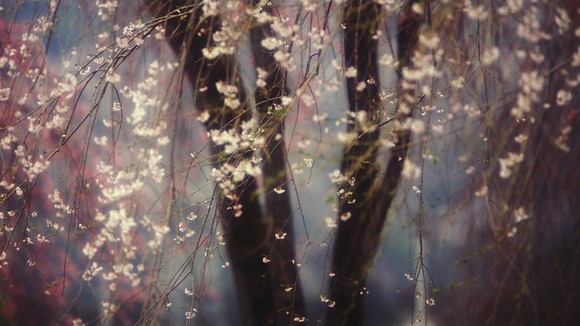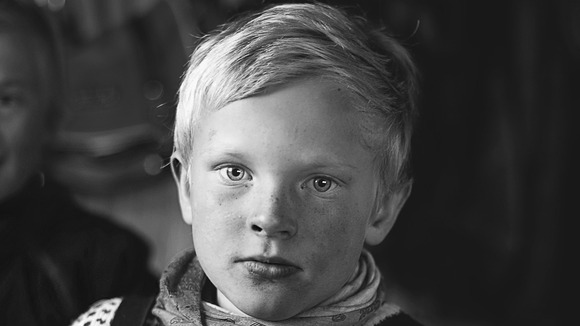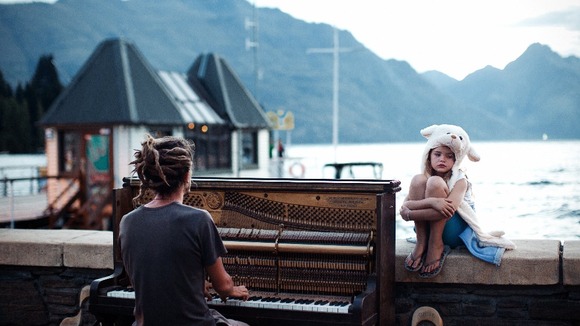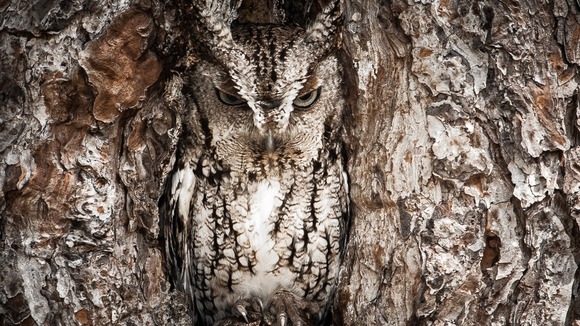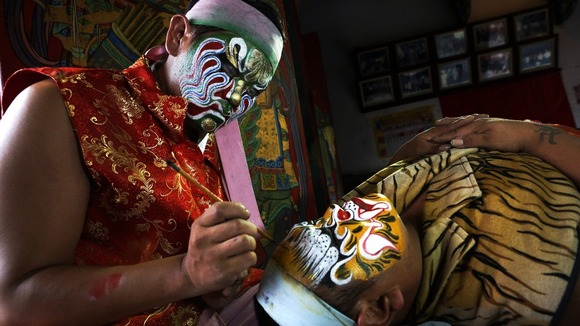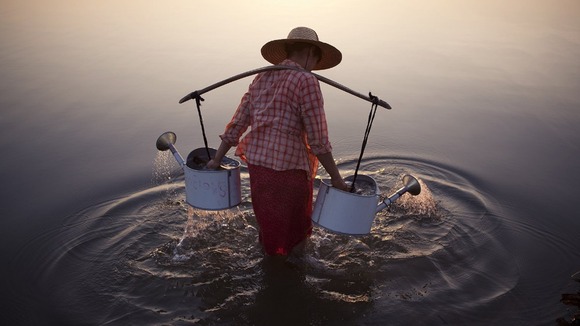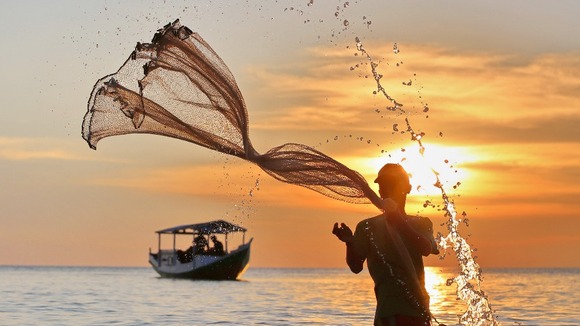 The National Geographic Traveler magazine editor in chief, Keith Bellows, said:
Every year the task of judging the contest gets tougher. The quality of photos increasingly gets better — and the range of imagery more diverse. It's exciting to see the emergence of such huge numbers of imaginative photographers.
– Keith Bellows

The winning images will appear in the December 2013/January 2014 issue of National Geographic Traveler magazine.

To read more on the Traveler Photo contest visit the National Geographic website