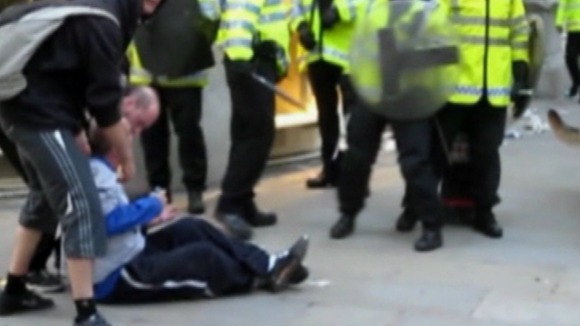 The widow of Ian Tomlinson, who died after being pushed to the ground by a police officer during protests the G20 in 2009, said that an apology and settlement from Scotland Yard is "as close as we are going to get to justice".
ITV News UK Editor Lucy Manning reports:
Julia Tomlinson described the past four years as "a really hard uphill battle" as her family has fought to get to the truth of what happened to the 47-year-old.
Ian Tomlinson was hit with a baton and shoved by PC Simon Harwood during G20 demonstrations in London, and later collapsed and died.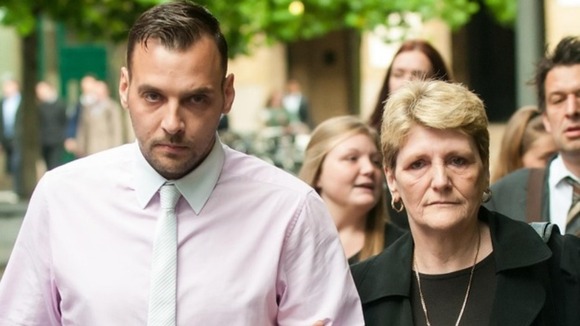 An inquest jury found that Mr Tomlinson was unlawfully killed, but PC Harwood was cleared of manslaughter at a trial at Southwark Crown Court last year but subsequently did lose his job.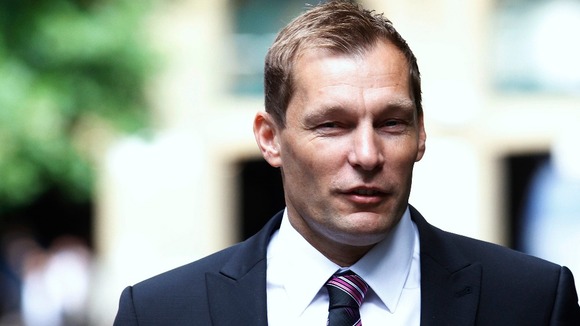 Today the Metropolitan Police paid tribute to the pain that his widow and family have "endured with dignity" since his death.
I take full responsibility for the actions of Simon Harwood on 1 April 2009. His actions fell far below the standard we expect from our officers. I accept the finding of the inquest that Mr Tomlinson was unlawfully killed.

As the jury found, 'at the time of the strike and push Mr Tomlinson was walking away from the police line. He was complying with police instructions to leave Royal Exchange Buildings. He posed no threat.' Today, I apologise unreservedly for Simon Harwood's use of excessive and unlawful force, which caused Mr Tomlinson's death, and for the suffering and distress caused to his family as a result.
– Deputy Assistant Commissioner Maxine de Brunner

Ian Tomlinson's son Paul King has said that his family will only now begin to heal after his father's death.

He said that since Ian's death during the G20 protests in London 2009 his memory of his father has been the amateur video filmed of his last few minutes and that he has had trouble remembering his father the man:

"The last four and a half years - my only memory of Ian is the video. It's been hard to try and think of him outside this trial. The family's going to take this time now and go back, we didn't even grieve properly for our dad."