Prince Charles on how Fusilier Lee Rigby's death has affected Armed Forces morale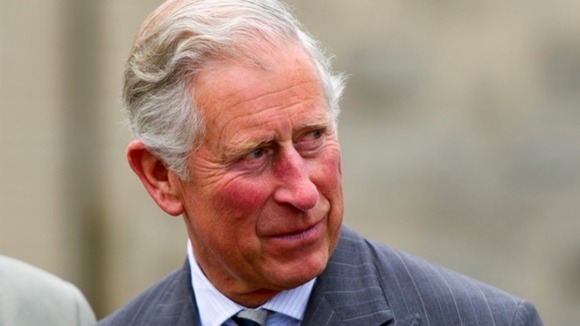 The Prince of Wales has spoken of how the "brutal" death of Fusilier Lee Rigby has affected the morale of the Armed Forces.
Charles said the killing of Fusilier Rigby in south-east London in May has taken its "toll" on troops, but proved their ability to overcome adversity
Writing in The Sun for the launch of the newspaper's annual Military Awards, he said:
The challenges our Armed Forces face are not confined to physical and psychological injuries sustained on the battlefield.

The effect on morale of long and enduring campaigns that separate troops from their loved ones again and again, of redundancy programmes that are reshaping our Armed Forces and even the threat to our off-duty troops in the perceived sanctity of their homeland - as seen with the brutal death of Fusilier Rigby - all take their toll.
– The Prince of Wales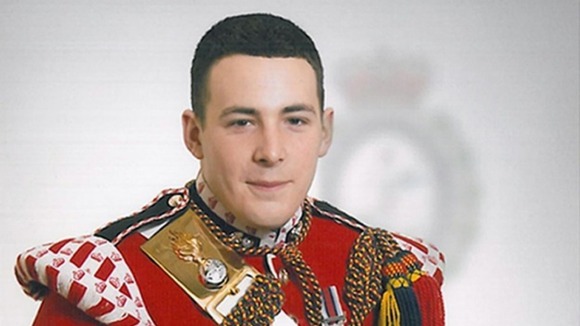 Prince Charles also said: "Over the last few years, every soldier, sailor, airman and woman has demonstrated beyond all doubt they can stand firm against any adversity."
He also said he is "convinced" that the public all have a role to play in helping "those who have suffered as a result of their service".
Talking about the risks that every armed force member face, he said: "I know very well how much worry this danger creates for families and loved one, as my own son Harry served in Afghanistan over the winter."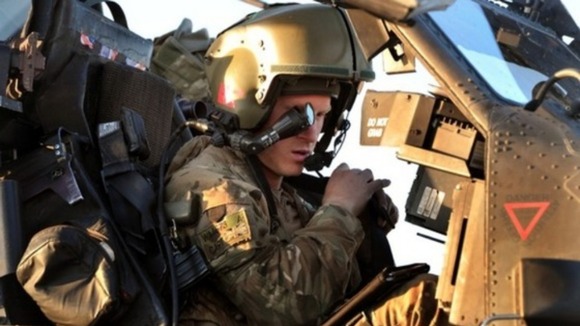 Charles, who himself served in the Royal Navy and Royal Air Force, added that the withdrawal of troops from Afghanistan will continue to be a "very tricky operation" and that troops remain "exposed to every conceivable danger".