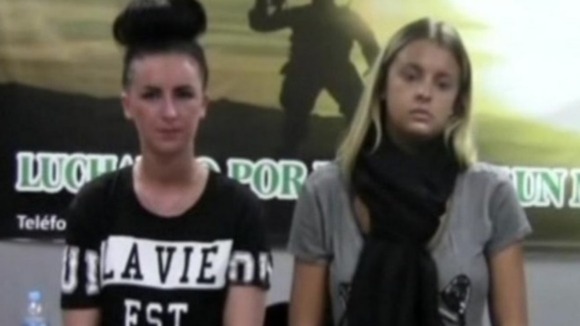 A British woman accused of drug trafficking in Peru said she and her friend "were not smuggling for money, we were smuggling for our lives".
Melissa Reid, 19, from Scotland, told the Daily Mirror they were threatened at gunpoint by gangsters and "had no option" but attempt to smuggle an estimated £1.5 million worth of cocaine.
The Archbishop of Lima Sean Walsh, who visited the Irish and British women in prison, told ITV News he believed the pair would use coercion as their defence.
The Irish-American Archbishop also said the pair had told him they were threatened by Colombian gangsters.
They told me that there were a group of Colombians that actually took them at gunpoint and threatened them.
– Archbishop of Lima Sean Walsh

He claimed the women were held for a while by the gang before being taken to Morocco and back again to Peru.
I don't know how that happened, and I don't know how they got over to Peru.

There's no direct flight from Morocco, they go through Spain probably, but if they threatened them in some way that to me seems like a credible defence.
– Archbishop of Lima Sean Walsh

ITV News Correspondent Juliet Bremner reports:

The pair, who are accused of smuggling an estimated £1.5 million worth of cocaine out of South America, are due to appear in court tomorrow.

Peter Madden, the solicitor to the family of Ms McCollum Connolly, released a statement saying the 20-year-old denied any involvement in drug smuggling.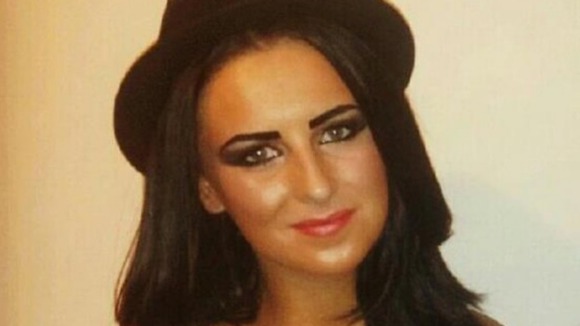 Michaella has been questioned by the police and has denied involvement in any criminal offence. She will be appearing before an examining judge shortly.

Michaella's family are obviously shocked and distressed by the recent events but are confident that Michaella will be exonerated. The family fully support her and they are making arrangements to travel to Peru. They have contacted support groups in Lima to ensure that her current needs are met.

I am arranging legal representation for her in Lima.

I spoke to Michaella last night and she emphasised that she denied that she was guilty of any offence. She is well. She is not on hunger strike. She is finding it difficult to cope with the current situation, so far from home, but is optimistic.

The family want privacy at this time and hopefully this will be respected by the press and media.
– PETER MADDEN, SOLICITOR TO THE FAMILY OF MICHAELLA MCCOLLUM CONNOLLY

The mother of Ms McCollum Connolly, Nora, said her family were going through a difficult time and added that "the situation is terrible for everyone."

She said: "At the moment we don't know anything. We don't know what is happening at all."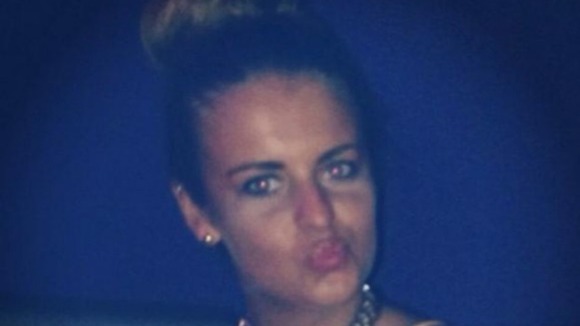 The father of Melissa Reid, William, said his family were going through "a living nightmare" and have not slept since they found out.
William Reid said there was "no way" his daughter would have willingly planned to smuggle drugs and he believed she may have been "groomed" by somebody she thought was a friend she made on holiday.
He said his daughter is "bright, beautiful, bubbly and intelligent, just like her Facebook page shows" and during a brief conversation with Ms Reid, he told her to be strong and not get too emotional.
Earlier, a video emerged of the pair moments after they were arrested in Peru as they tried to board a flight to Madrid.
Police claim the pair were found with 24lb of cocaine hidden in food packets in their luggage.
In the video, Ms Reid says "I was forced to take these bags in my luggage," and added that "she did not know" her bag contained drugs.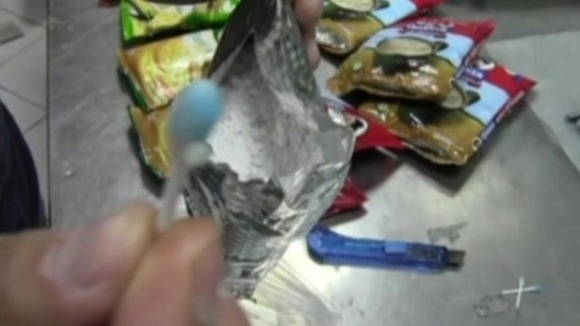 Both Ms Reid and Ms McCollum Connolly left their home for separate holidays in Ibiza earlier this summer.
Ms McCollum Connolly was at the centre of an online social media appeal last week after her family said she had not contacted them for 12 days.
Lead investigator Major Manuel Siclla told the Scottish Sun the women were worried about "what the future holds for them".
They are OK, but are obviously worried about their families and what the future holds for them.

Like anyone else involved drug smuggling, they will be tried and face long prison sentences if convicted.

We take this problem very seriously here in Peru and courts are very strict about the enforcement of the law.
– LEAD INVESTIGATOR MAJOR MANUEL SICLLA

The Foreign Office in London confirmed it is helping a British national and the Irish Embassy in Mexico City is also helping Ms McCollum Connolly and her family.