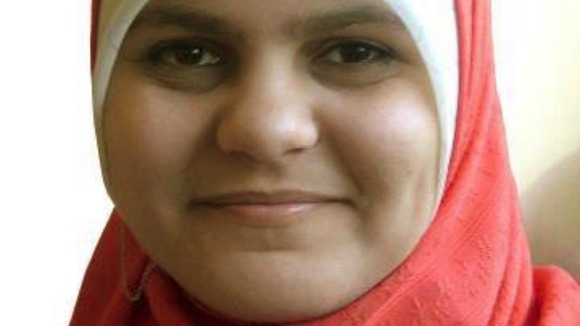 The mother of a journalist killed in Egypt has shared the final text messages she exchanged with her daughter in a Facebook post.
Sabreen Mangoud's daughter Habiba Ahmed Abd Elaziz, 26, - who worked for United Arab Emirates publication Xpress - reportedly died of a gunshot wound yesterday during clashes between supporters of Mohamed Morsi and security forces in Cairo.
Mrs Mangoud posted the messages in Arabic, but they have been translated by The National.
The exchanges took place between 06:19am and 12.46pm.
Mother: Habiba, what's going on there? I went to sleep at 1:30, that's 11:30 your time.What's with the attack? Tell me.
Habiba: The army and the police are indeed moving around the gates. The media centre was turned into a field hospital and the square is on high alert.
Mother: Where are you?
Habiba: Only journalists were allowed to remain in the building. I'm supposed to cover the monument in case the battle starts.
Mother: How will you get to the monument?
Habiba: I will walk like everybody else, or run. It depends on the situation.
Mother: God help us.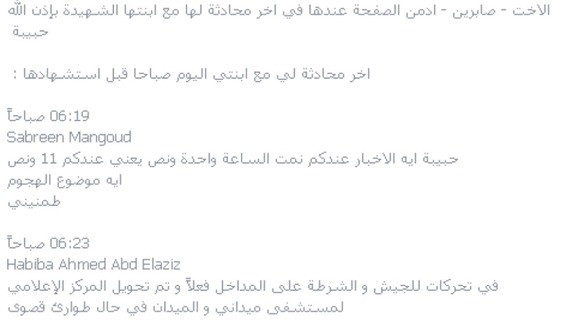 At 07.33, Habiba's mother asked her daughter how she was doing.
Habiba: I took three kinds of medication. It's very cold here and I'm shivering.The crowds are massive and on high alert. Pray for us, mother.
Mother: God, keep us steadfast and give us power. God, grant us power over their necks. I entrust you to God the Almighty.
Habiba: I'm heading to the platform in a little while. There are tanks there.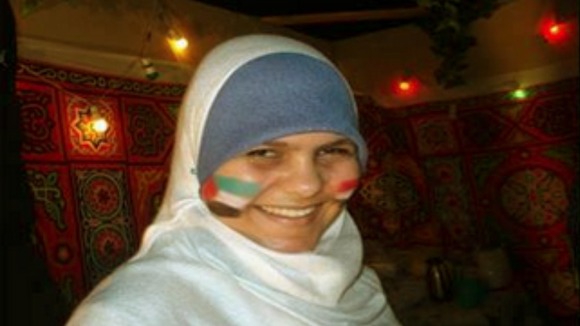 Sabreen Mangoud, then wrote:
God grant us steadfastness. God grant us victory. This is what I wrote on my page: God, I entrust to you all my brothers and sisters, sons and daughters in Rabia and Al Nahda, and all those who are protesting across Egypt. God I entrust to you with my husband Ahmed and my daughter Habiba. May we not be bereaved over any of them. God empower them and support them and keep them steadfast at the moment of encounter today.
At 12:46, after losing contact with Habiba, she sent her last text message:
Habiba, please reassure me. I've called thousands of times. Please, my darling, I'm worried sick. Tell me how you are.
– Sabreen Mangoud