Lindsay Lohan tells Oprah she is on the road to recovery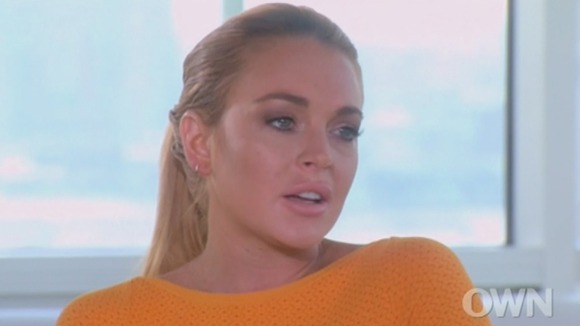 Lindsay Lohan has declared that her recent stint in rehab - her sixth - has put her on the road to recovery.
Speaking to chat show queen Oprah Winfrey, the troubled starlet said she is "in a different head space now" and vowed to stay "clear headed and focused".
"I feel whole again," she told Winfrey, "I have such a desire to want to keep this feeling and stay this way, and I'm willing to do whatever it takes."
Lohan completed her latest court-ordered stay in rehab in July. She must continue therapy into late next year.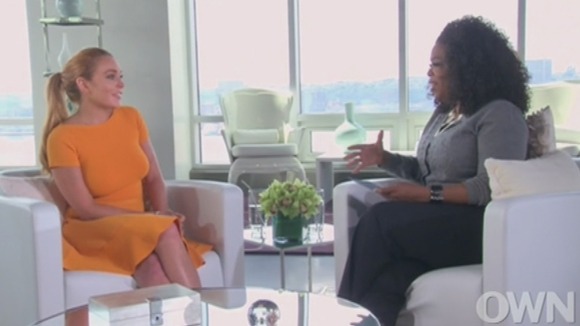 The 27 year old acknowledged she has an alcohol addiction, which "in the past was a gateway to other things for me," but only mentioned that she had used cocaine no more than 15 times.
Asked if she was on any prescription drugs, Lohan replied, "No, no," then added, "I take Nexium. Because I have acid reflux."
The star, who had repeated brushes with the law over the past few years, said, "I don't blame anyone for my mistakes. I did that, and I'm not proud of it."
Afterwards Winfrey and Lohan wrote on Twitter:
@oprah speaking truth is much, much easier.
.@oprah Even after it all, I love my mom and dad.
The interview aired in the US as an episode of Oprah's Next Chapter on the Oprah Winfrey Network. It is due to air in the UK on TLC at 8pm on 4 September.