Ex-boxing champion Mike Tyson says 'on the verge of dying' from drugs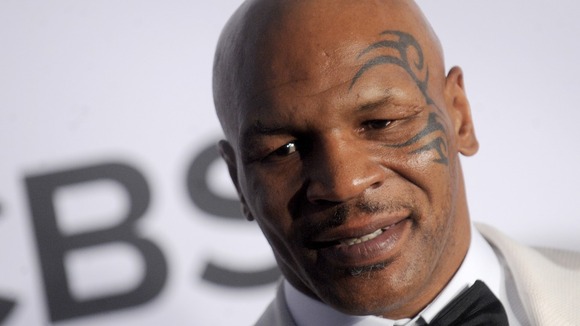 Former heavyweight boxing champion Mike Tyson has claimed he is on the verge of dying from ongoing drug and alcohol problems.
"I wanna live my sober life. I don't wanna die. I'm on the verge of dying, because I'm a vicious alcoholic." Tyson said on ESPN's 'Friday Night Fights'.
Tyson, now a promoter, told a news conference:
I'm a bad guy sometimes. I did a lot of bad things, and I want to be forgiven.

So in order for me to be forgiven, I hope they can forgive me. I wanna change my life, I wanna live a different life now.
Tyson admitted to being a continual substance abuser but was hopeful he was finally becoming clean.
I haven't drank or took drugs in six days, and for me that's a miracle.

I've been lying to everybody else that think I was sober, but I'm not. This is my sixth day. I'm never gonna use again.
His comments on Friday came as he spoke about trying to make amends with Teddy Atlas, his former trainer whom he famously fell out with in the early 1980s.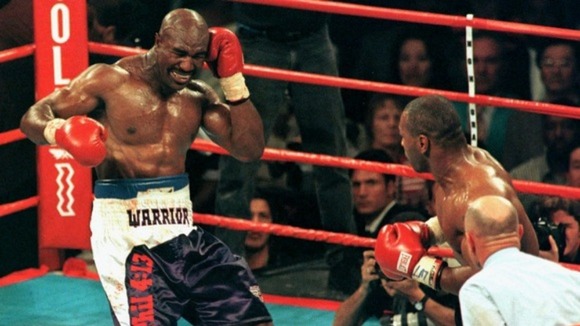 The former champion is infamous for biting Evander Holyfield during a world heavyweight bout in 1997.