Lady Gaga defends One Direction after VMA awards booing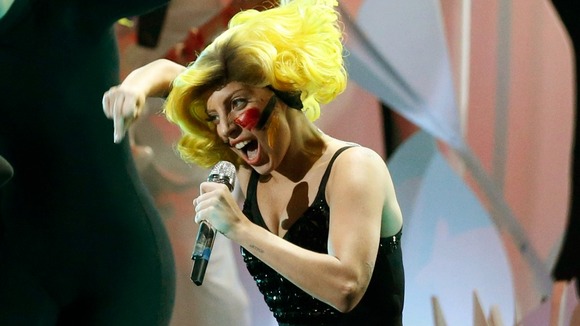 Lady Gaga won the hearts of One Direction fans after she spoke out against parts of the crowd booing the boy band winning Best Song of the Summer award at the MTV Video Music Awards.
The new, entirely fan vote-based category saw the fivesome steal the accolade with nearly 9 million votes.
Speaking to the boys afterwards, she said:
If I did hear what I heard just there, I just want to tell you that you deserve every bit of success that you have and don't you dare let those people boo you. And I put it on my track as a comment.

I want to leave right now, I don't even want to stay here, cos I don't want to be in a room where people would do that.
The boys thanked Lady Gaga and said they didn't care, and happily posed for a picture together.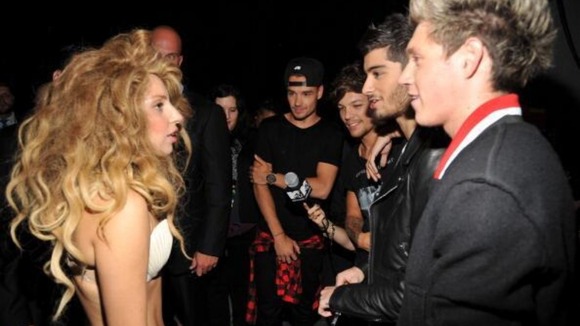 She was immediately inundated with thankful comments from One Directioners online, to which she responded:
Justin Timberlake was the big winner of the night taking home four awards and performing with old bandmates N Sync.
However, it was Miley Cyrus' duet with Robin Thicke that caused the most controversy. The former child star gyrated around the stage in a skin-tight PVC two piece.