More than 40% of young people use Facebook 'to confirm break-up'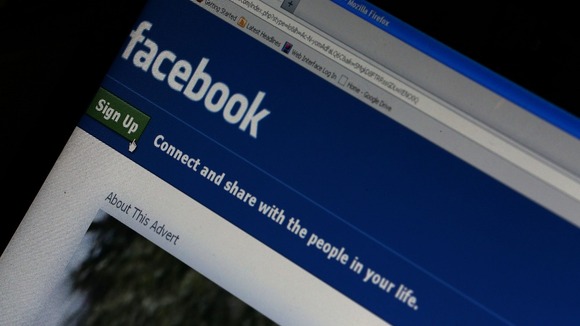 One in three young adults would delete all images of their partner on social media sites such as Facebook or Twitter if their relationship broke down, new research has found.
Two fifths (42%) would "unfriend" their ex-boyfriend or girlfriend within a month of a split, while almost a third (31%) said they would extend the cull and remove all online contact with their ex-partner's friends and family, according to the study.
Behavioural experts said the findings showed young people were now using social media as "decisive means" to confirm the end of a relationship.
But the YouGov poll of more than 2,000 adults aged 18 to 34 also found:
17% thought it was acceptable to "stalk" a former partner's social media page to check if they were in a new relationship
65% said they would flaunt their new unattached status by changing their Facebook profile to "single" within the first month of a break-up
18% would change their status to "in a relationship" if they found someone new in the same period
30% believed it was acceptable to upload and tag pictures with a new love interest within the first month of a split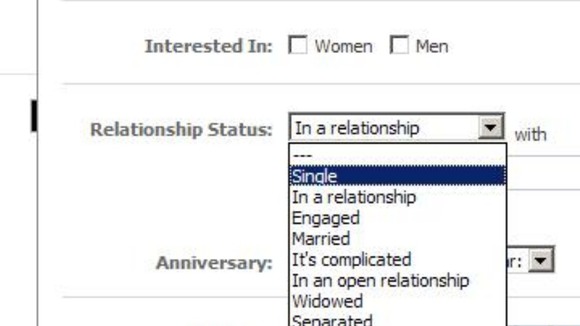 Psychologist Professor Craig Jackson, from Birmingham City University, said:
These findings confirm what many psychologists have suspected about those who have grown up surrounded by social media; that they fall in "digital love" quickly - that is, to provide online confirmation and validation of a new relationship.

When new romances form the digital confirmation such as a Facebook status is often viewed as the confirmation of the new relationship that makes it both real and public.

It makes sense then that this method is also used as a decisive means of confirming to the world the end of a romance.