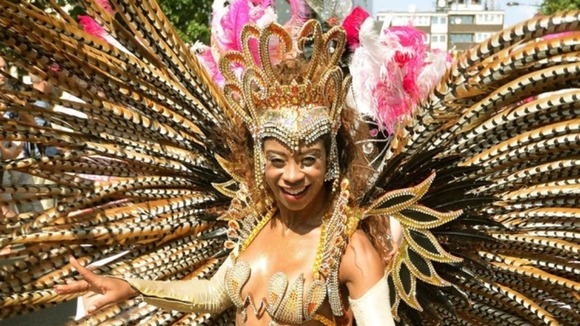 Hundreds of thousands of revellers joined Europe's biggest street party on the second and final day of the Notting Hill Carnival.
Reports estimated that more than a million people may have turned out for the event across the weekend, as entertainers paraded through the streets of west London in the sunshine.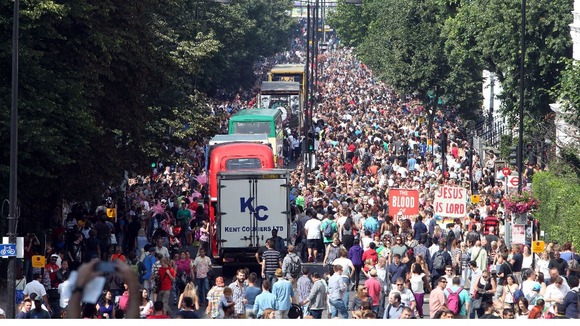 Police said reported crime at the carnival appeared to be "significantly down" on last year's event.
That possibly explained why various Metropolitan Police officers could be seen lapping up the party atmosphere throughout the weekend.
One policeman was captured dancing with a female reveller on Sunday:
On Monday, footage emerged on YouTube of several officers apparently engaged in an elaborate dance-off on the streets:
Scotland Yard said arrests were at about the same level as last year, with about 180 reported as of 6pm on Monday.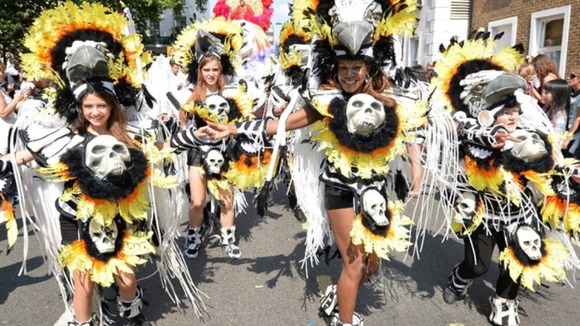 On Saturday, known as family day, attendees young and old danced to giant sound-systems set up on street corners.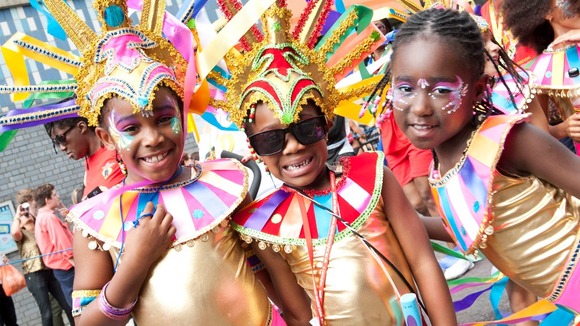 Procession performers wore multi-coloured costumes, played steel drums and danced behind trucks pumping out anything from reggae to dancehall, and calypso to dub.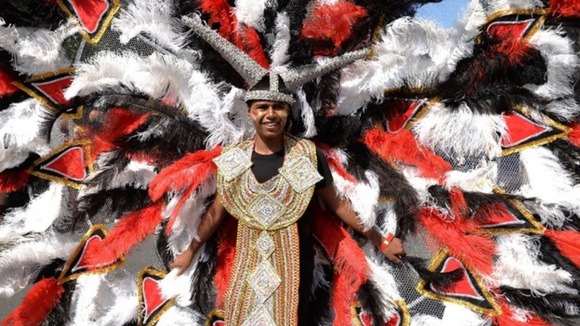 The unique sights, smells and sounds filled the residential streets of west London as many revellers returned for a second day's partying on Monday.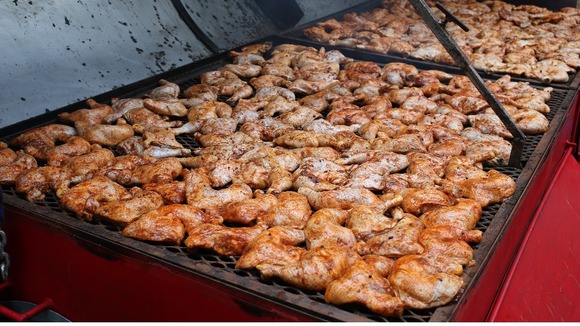 Nick Paget-Brown, leader of Royal Borough of Kensington and Chelsea council, praised organisers, police and the carnival crowd for making the event a success, adding:
The challenge now is to make sure the streets return to good working order as soon as possible when the carnival ends. That is challenge I am sure the council will rise to.