Louis Walsh slams Simon Cowell over 2007 sacking on 'ageism'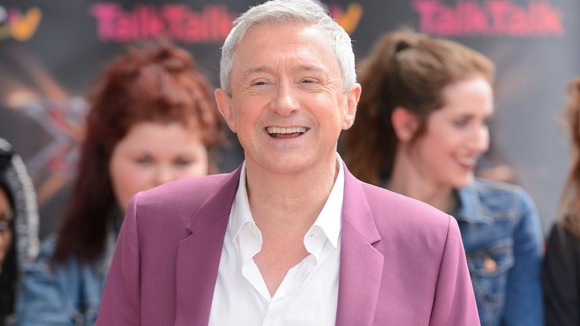 Louis Walsh has said that Simon Cowell sacking him because of ageism was a "big mistake" - and that getting a lap dance from Robbie Williams was a favourite X Factor moment.
The Irish judge, 61, who has announced that he will be quitting the talent show after this year's series, was axed in 2007 but quickly reinstated.
He told the Radio Times that his return to the ITV show - and the moment pop star Williams gave him a lap dance last year - were two of his on-screen highlights.
Big mistake. I was gutted. I couldn't believe I was off the show - me and (presenter) Kate Thornton. I was sure I was safe...It was an age thing.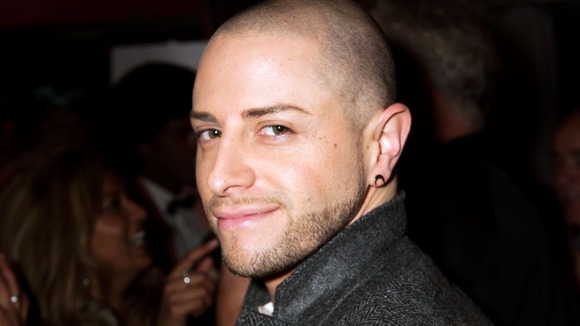 Walsh was replaced by US dancer and choreographer Brian Friedman before he was asked to return.
They gave Brian Friedman the job, who was brilliant as a choreographer, but he wears these silly clothes all the time. (Judge) Sharon (Osbourne) sent me a text on day one saying, 'It's not working. You could get your job back.

Then I had to wait. Simon rang me and said: 'There is a possibility that you could come back,' but then he said, 'You cannot tell anybody.' You can't tell me not to tell anybody. I like to tell!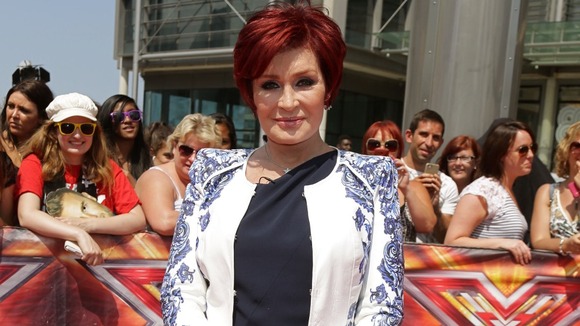 He said his other X Factor highlights were Osbourne drenching him with water in 2005, the success of boyband JLS, twins Jedward singing a Britney Spears number as well as getting a lap dance from Williams. He said of the incident with Osbourne:
I said, 'Are you taking Ozzy's drugs?' or something, and she went crazy.

I wouldn't provoke her now, no. I know the no-go areas. Her family are her number one priority. And I like her too much. Even when she wasn't on the show, we kept in touch all the time. We talk every few weeks. She calls me at three in the morning. She'll know I'm up watching TV.
The new series of hit singing show starts at 8pm on Saturday on ITV1.