UK poor need a better understanding of food, says tv chef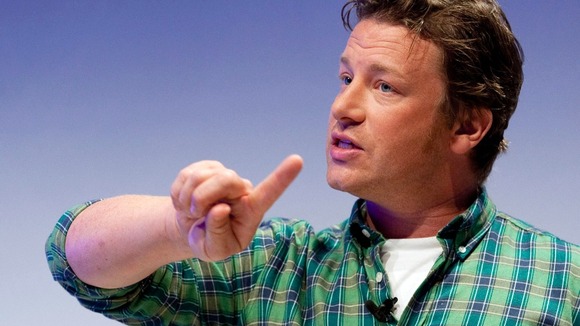 Many poor families in the UK are buying food out of their price range and missing out on vital nutrients, according to TV chef Jamie Oliver.
The 38-year-old superstar chef said he found it "hard to talk about modern-day poverty" as the poor in 21st century Britain did not have a grasp of good food.
In an interview with the Radio Times, the 38-year-old star said poor communities in foreign countries had a better understanding of food and therefore ate better.
Some of the most inspirational food in the world comes from areas where people are financially challenged.

The flavour comes from a cheap cut of meat, or something that's slow-cooked, or an amazing texture's been made out of leftover stale bread.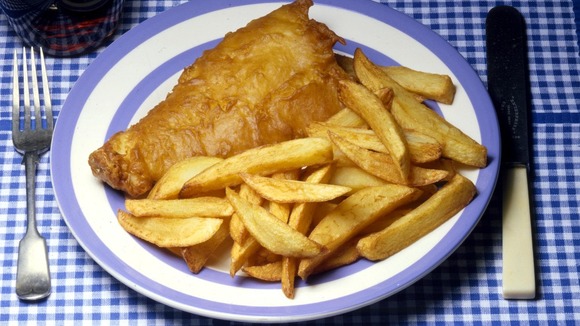 Oliver denied being "judgemental" and spoke about a mother and child who had appeared on his previous show, Ministry Of Food.
Oliver, whose new Channel 4 show, Jamie's Money Saving Meals series is designed to help people save on their food bill, added:
One of the other things we look at in the (TV) series is going to your local market, which is cheaper, anyway, but also they don't dictate size.

From a supermarket you're going to buy a 200g bag of this or a 400g pack of that. If you're going past a market, you can just grab 10 mangetout for dinner that night, and you don't waste anything."
Jamie's Money Saving Meals starts on Monday on Channel 4.