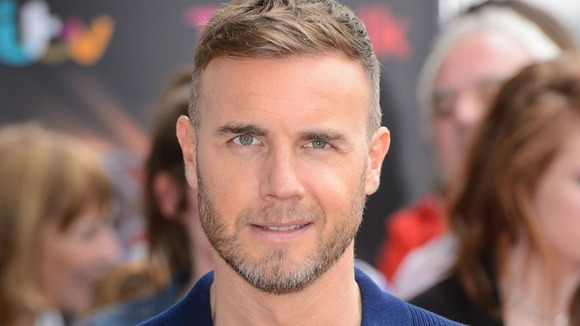 The Blackpool tourist board has urged Gary Barlow to get in touch "ASAP" after the singer offered to step in and play tomorrow's Blackpool Illuminations concert.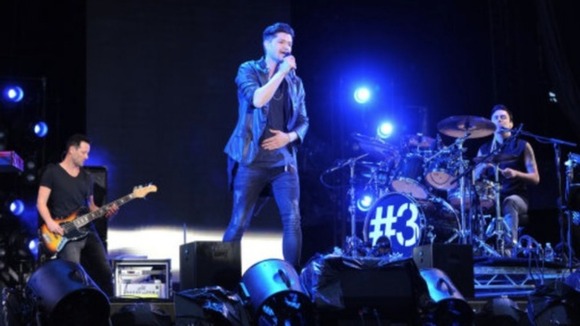 The Script had been due to play the gig, but the Irish band were forced to pull out due to "a sudden serious family illness".
Coming to the rescue, Barlow wrote on Twitter:
I hear Blackpool are looking for someone to switch the lights on this year ? If they'd write a cheque to Children in need I'd do it ?
Soon after The X Factor judge made the offer, Jonathan Ross - who is hosting the event - said:
@garybarlow they need someone to sing. Shall we finally unveil our version of the Pet Shop Boys? The Chip Shop Boys has a ring to it
Visit Blackpool then asked:
@garybarlow please contact us asap if you are serious.
Barlow, who is flying back to the UK from New York according to his Twitter account, has yet to respond.