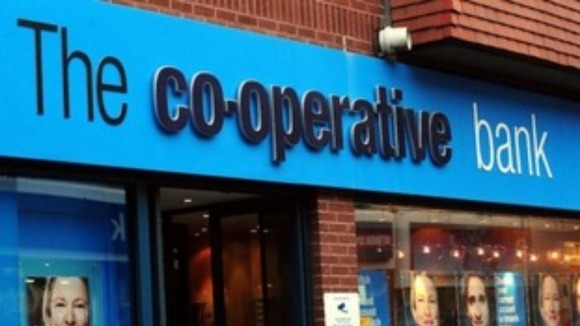 What has become clear in the last few months is that the Co-op Bank has got big problems to solve.
The regulators say that there is a billion pound black hole in the bank's accounts, and as we reported the new boss of the group is trying to sort out the mess
Read: Co-op boss talks to ITV News about the bank's 'bail-in'
But this afternoon the former boss of the Co-op's financial group, who was in charge when the bank merged with Britannia and started talking about its abortive deal to take over Lloyds branches, claimed that he had warned colleagues repeatedly that taking on a big chunk of Lloyds would be a disaster.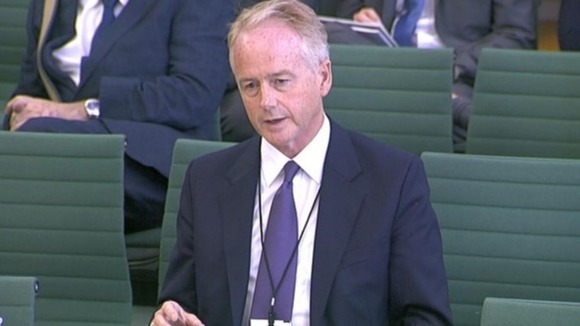 Neville Richardson also disputed repeatedly the suggestion that a big part of the problem were debts that went bad that had been part of Britainnia.
Before he took over as The Co-op Financial Group boss, he was previously in charge at Britannia where regulators believe many of Co-op's problems stem from.
He also suggested that the Bank of England's new tougher standards have been partly to blame.
But the Bank has absolutely rejected that this afternoon saying they 'strongly disagree', leaving MPs and the rest of us with two very different accounts.
Whatever the truth, the dispute doesn't help the new management of the Co-op Bank or the wider Co-op Group sort out the situation they are in.