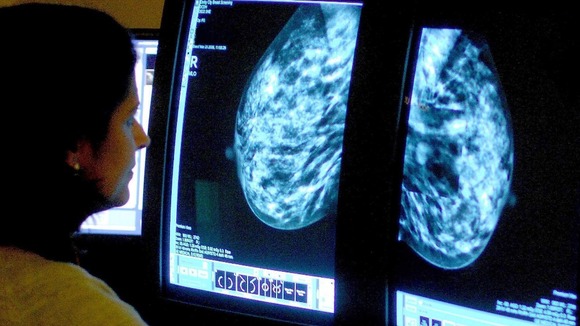 Hundreds of lives could be saved every year if breast cancer patients took their full five-year course of drugs, according to research.
ITV News Medical Editor Lawrence McGinty reports:
Women who fail to take the drug tamoxifen have a higher chance of their cancer coming back and suffering an early death.
The side effects of tamoxifen include hot flushes, joint pain, fatigue, weight gain and sweats but completing the course could save over 400 lives and £30 million a year - the equivalent of 20 radiotherapy machines.
Breast cancer survivor Adrienne Morgan told ITV News the side-effects of the drug are "better than being dead".
Patients who do not complete the regime lose an average of 13 months of reasonable quality of life from not taking the once-a-day drug.
They also cost an extra £5,970 on average due to more hospital admissions and needing other medicines.
A team from the University of Glasgow analysed prescription records for 1,263 women with breast cancer to see how often they took the drug and for how long.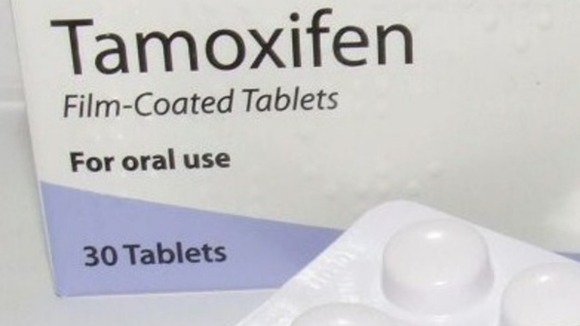 Their findings showed:
Women who collected fewer than 80% of their prescriptions were classed as having low adherence to the treatment.
Some 434 lives a year could be saved alongside millions of pounds if women took the drug for five years.
Dr Colin McCowan, who led the team's research, urged the NHS to support women taking the drug to make sure they complete the five-year course.
High adherence to tamoxifen would seem to benefit both the patient and the NHS.

We want to raise awareness among healthcare professionals that this is a real issue and that women need help and the correct advice to ensure they have the best possible chance of living beyond breast cancer.

We do know that side effects of this treatment are an issue and we are currently analysing interviews with women to investigate reasons why they do or don't take their medication and other issues around adherence.

We hope to use these findings to develop interventions to help women and the NHS to get the most from the life-saving drugs that we already have.
– Dr Colin McCowan, University of Glasgow

Around 13,000 women a year are prescribed a five-year course of tamoxifen, usually after surgery, radiotherapy and any chemotherapy.

It was announced in June that thousands of women with a history of breast cancer in their family would be offered the drug to help prevent the disease.

The National Institute for Health and Care Excellence (Nice) said tamoxifen taken daily for five years can cut breast cancer risk by 40% in these women.