Founded in 1922 as the Swallow Sidecar Company, Jaguar Land Rover Limited has become one of Britain's enduring brands and one of motoring's most successful multinational companies.
From its humble beginnings making motor cycle sidecars, the firm was renamed Jaguar after the Second World War, a moniker that would become a design icon in motoring and beyond.
Five reasons for the enduring power of the Jaguar car:
1. The E-Type Roadster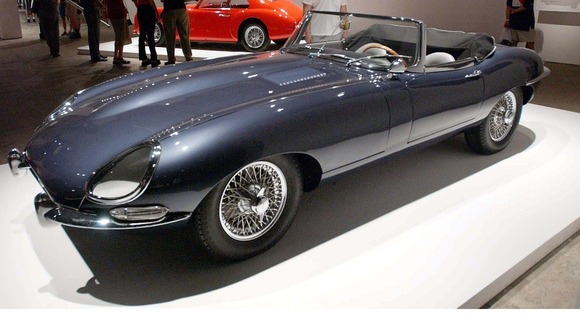 Whether it's the Jaguar E-Type Roadster, a car that has arguably rivalled the Aston Martin DB5 in James Bond's better movie moments, or the Jaguar XK120 and its breakthrough as a post-war sports cars, the brand has continued to define its history through the slogan 'Grace, Pace and Space'.
2. Grace, pace and space - the Jaguar XK120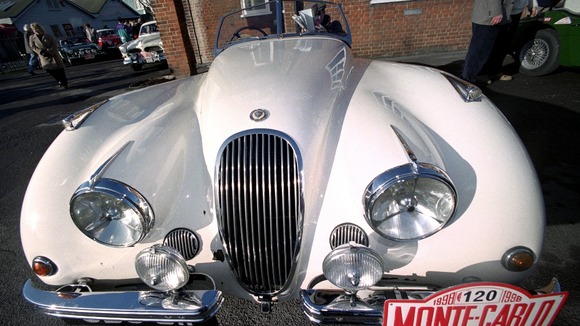 3. The XJ series - for many (including Frank Sinatra), the definitive Jaguar saloon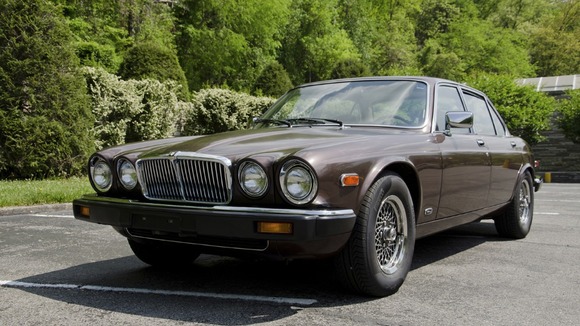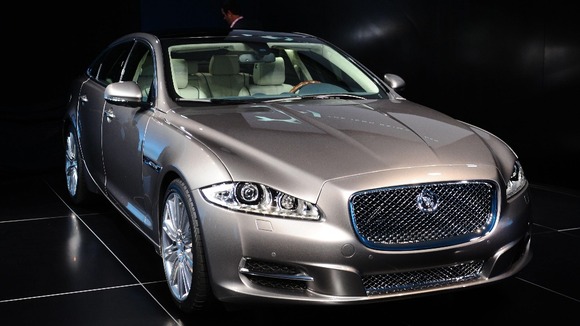 4. Embracing technology - alternatively-fuelled vehicles are up 17.0 per cent
The firm has just showcased its C-X17 Jaguar sports crossover concept vehicle as an example of its commitment to new technologies:
5. Booming sales for all cars in the UK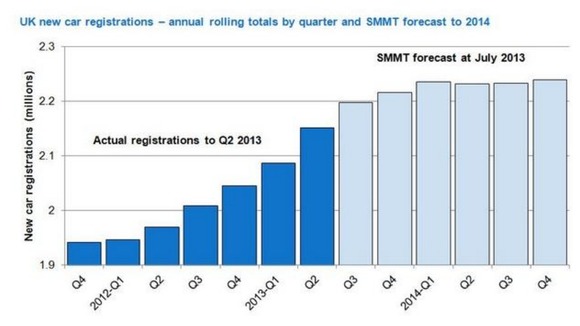 Sales are booming across the UK, according the Society of Motor Manufacturers and Traders:
SMMT has significantly raised its forecast for 2013 new car registrations, predicting sales will reach 2.216 million units, 8.4 per cent ahead of 2012
Strong performance across the private, fleet and business market sectors saw the 17th successive monthly rise in July, growing 12.7 per cent to 162,228 units
Registrations of alternatively-fuelled vehicles grew 17.0 per cent in the month to 2,432 and hit 17,859 units for the January to July period
Plug-in car registrations have risen 70.7 per cent over the first seven months of 2013, to 1,885 units