Pictures reveal inside of would-be child cannibal's dungeon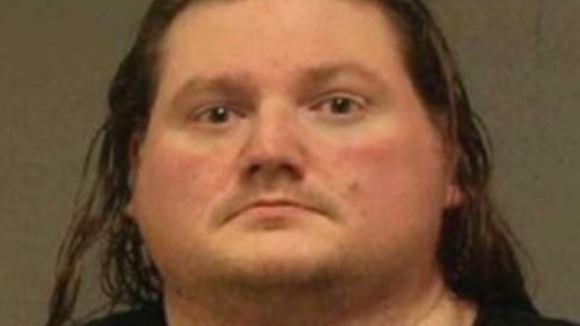 US police have released photographs of the makeshift dungeon where a British man plotted to rape, murder and eat a child.
Geoffrey Portway, 40, faces up to 27 years in prison, after he admitted soliciting the kidnap of a child and distribution and possession of child pornography as part of a plea agreement in May.
He is expected to be sentenced next Tuesday, NBC News affiliate, WHDH reports.
In 2012, investigators entered Mr Portway's home with a search warrant, after linking him to an internet chatroom where he chatted with other men about cannibalisation and child rape.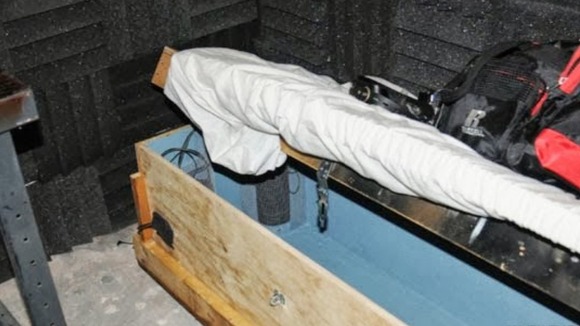 Upon entering the house, they discovered a staircase leading to the hidden sound-proofed dungeon, which contained a child-sized coffin, handcuffs and a butcher kit.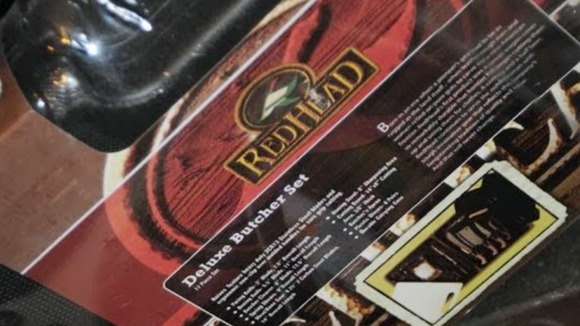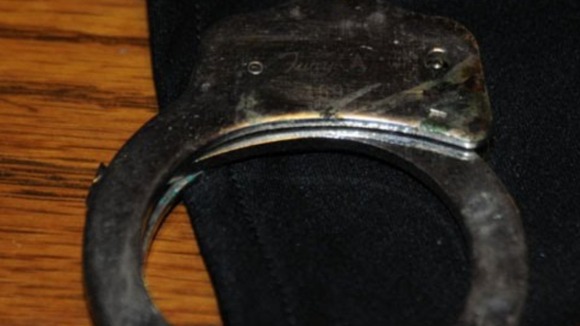 A steel cage, children's clothes, and books on cannibalism were also discovered.