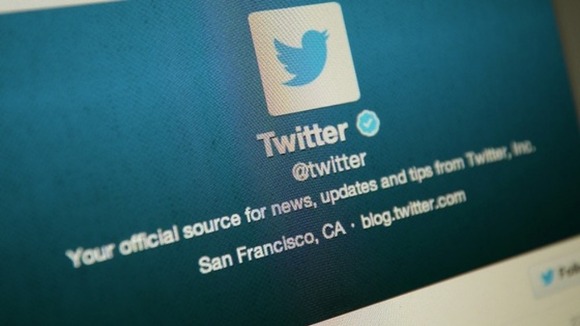 As social networking site Twitter announces its planned flotation on the US stock market, here is a look at some of the most popular tweets to have been retweeted in recent years.
The most retweeted message on Twitter was sent by US President Barack Obama following his victory in last year's presidential election.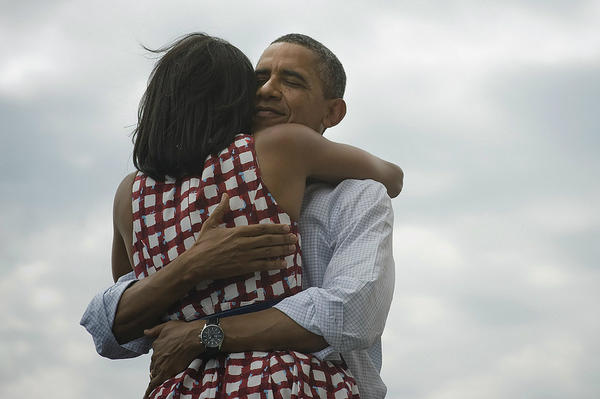 It also included this picture of his wife, Michelle Obama, congratulating him.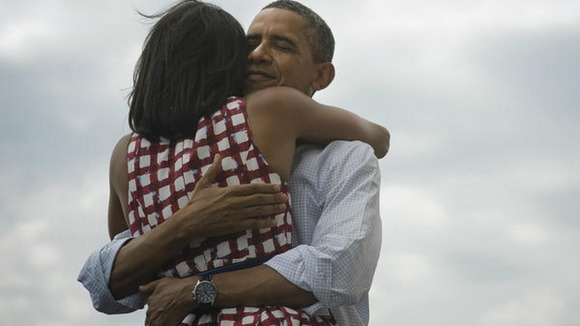 In second place is pop idol Justin Bieber's tribute to a six-year-old fan who was sick with cancer.
Avalanna Routh's dream of meeting Bieber came true on Valentines' Day, just months before she passed away.
A tweet by American football player TJ Lang expressing his anger at the NFL for fining him attracted more than 95,000 retweets.
Unfortunately, his choice of colourful language means it cannot be displayed here.
This challenge from US professional boxer Floyd Mayweather to Filipino rival Manny Pacquiao comes in at fourth place.
The long-anticipated bout between two of the world's top boxers was scheduled for 2010, but never happened due to a disagreement over drug testing.
Manny Pacquiao I'm calling you out let's fight May 5th and give the world what they want to see.
The official Twitter account for Team GB comes in at fifth place after congratulating British athletes for their strong performance at the 2012 London Olympics.
29 gold, 17 silver, 19 bronze - We finished 3rd in medal table after most successful Olympics for 104 years #OurGreatestTeam RT your support
Read: Tweet this: Interesting facts about Twitter
When Japanese actor Kouichi Yamadera announced in a Tweet that had married actress Rie Tanaka, it became the nation's most retweeted message.
The 140-character limit clearly goes a lot further in Japanese, as this rough translation shows:
I would like to announce here: I, Koichi Yamadera, have married Ms. Rie Tanaka … I am really happy to have met such a great partner and have our lives come together. We made up our minds to respect each other, help each other and build a home full of smiles
US singer Kim Kardashian's plea to help a teenage girl fulfil her bucket list wish of trending on Twitter is seventh.
A 15 year old girl who is terminal w/ cancer has made a bucket list. 1 of her wishes is to trend on Twitter. Give a RT #alicebucketlist
Lady Gaga, who is regularly in the top three most followed people on Twitter, comes in at eighth place with this piece of advice.
Never be afraid to dream.
Katy Perry and Selena Gomez (44K+)
US singers Katy Perry and Selena Gomez come in at joint ninth place after sharing their love for a song by Demetria Lovato.
The new song Skyscraper by @ddlovato is pure perfection. Her voice is one of the BEST undiscovered beauties. Can't wait for the full record.
Rihanna welcoming Beyonce's first child into the world was retweeted almost 30,000 times, putting her in tenth place.
Welcome to the world princess Carter! Love Aunty Rih
Read: Verified Twitter elite can now filter out regular tweets