Key opportunities to protect four-year-old Daniel Pelka, who was beaten to death by his mother and stepfather, 'were missed' a serious case has revealed.
The review found Daniel was at times "invisible" in the eyes of health professionals, school staff and social workers in the presence of controlling Magdelena Luczak and Mariusz Krezolek.
The author of the report said the four-year-old could have been better protected from the people who killed him "if professionals had used more enquiring minds" as ITV News Correspondent Sejal Karia reports:
The review blames police officers, social workers, health professionals and Daniel's teachers for missing vital chances to save his life.
The Serious Case Review into Daniel Pelka's death made 15 recommendations for changes to current practice and processes, joint working and training across agencies.
Those recommendations included:
Improvements in the identification and reporting of domestic abuse in families
Better reporting by schools of injuries to children and any welfare concerns
More rigour in social work assessments, recording and challenging parents

ITV News' Social Affairs Editor Penny Marshall examines today's recommendations, and asks if they will make any difference:
Read: Penny Marshall: Daniel Pelka review explains what went wrong but not why
The report, published by Coventry Safeguarding Children Board, also highlights the need for more health visitors in Coventry and the importance of health professionals - such as paediatricians - considering child abuse when they assess the welfare of children.
The Chief Executive of Coventry City Council admitted the authority "did not do enough to protect Daniel."
Daniel Pelka's mother and her partner "misled and deceived" a host of child protection agencies by spinning a "web of lies" to conceal systematic abuse of the boy, according to the review.
Magdelena Luczak, 27, and Mariusz Krezolek, 34, were sentenced to at least 30 years in prison after being found guilty of Daniel's murder in August.
Deputy Prime Minister Nick Clegg said the Government needed to ensure abused like Daniel Pelka "do not fall in between the cracks of the system again".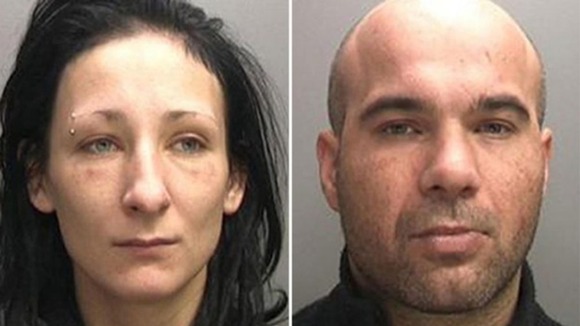 The Chief Executive of Coventry City Council admitted the authority "did not do enough to protect Daniel."
Daniel Clews, who was headteacher of Little Heath Primary at the time Daniel Pelka attended, said he has asked himself "many times if I could have done more."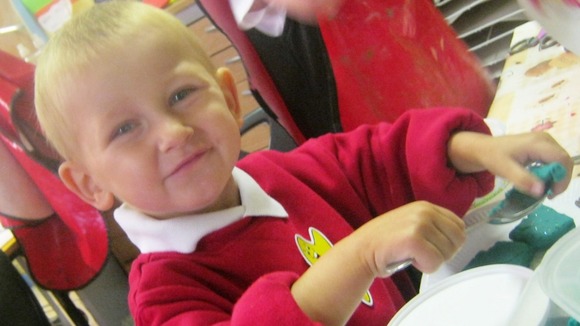 More than 53,000 people signed a petition launched calling for a new law forcing people who work with children to report suspected child abuse.
The signatures were handed to 10 Downing Street yesterday ahead of the publication of the Serious Case Review into Daniel Pelka's murder.