Poachers kill '80 elephants in Zimbabwe with poison'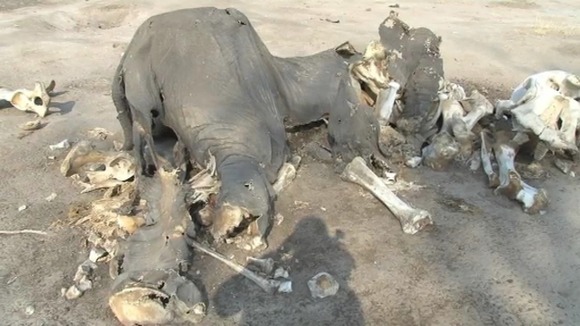 Ivory poachers have killed more than 80 elephants in Zimbabwe by poisoning watering holes with cyanide, one of the country's ministers said.
The elephants died in the last few weeks in the Hwange National Park, the largest game reserve in Zimbabwe, while security forces were preoccupied with the general election, environment minister Saviour Kasukuwere said.
Police and rangers have recovered 19 tusks, cyanide and wire snares after a sweep through villages close to the 1,795 square mile national park, which lies just south of Victoria Falls.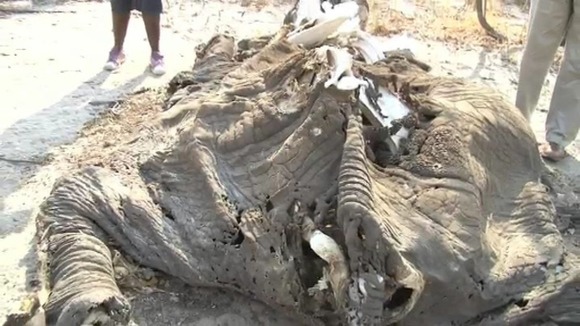 We are declaring war on the poachers. We are responding with all our might because our wildlife, including the elephants they are killing, are part of the natural resources and wealth that we want to benefit the people of Zimbabwe.
– Saviour Kasukuwere, environment minister for Zimbabwe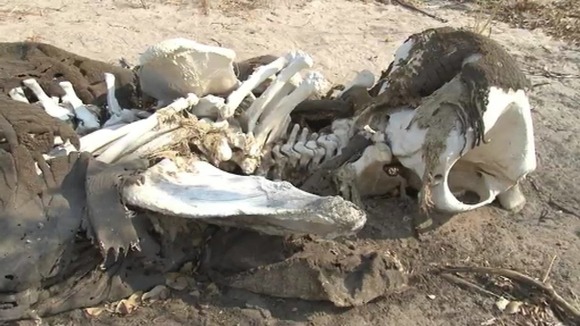 Nine alleged poachers have been arrested following the incident, according to AFP.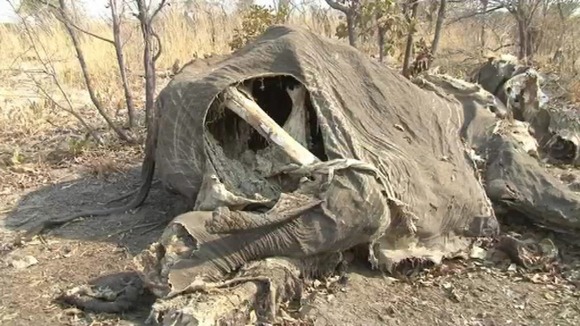 Kasukuwere, who was appointed to the environment ministry a week ago, said he would push for stiff penalties for convicted poachers.