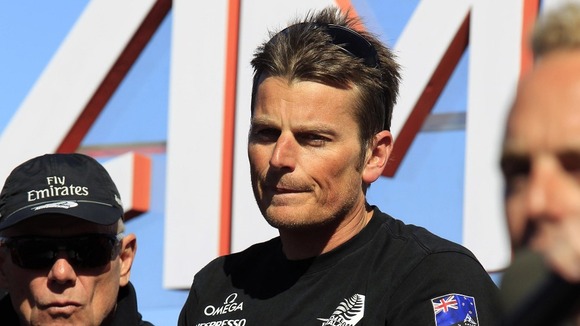 New Zealand's sailing team threw away a luxurious 8-1 lead to fall to a nightmare-inducing 9-8 defeat in this year's America's Cup.
It was summed up by the country's prime minister:
More: Britain's Ainslie helps Team USA to famous comeback
It puts the Kiwis in an unenviable sporting club of all-time great chokers. We look back at some others who have snatched defeat from the jaws of victory:
Jean van de Velde
The golfer required an extremely attainable double bogey six on the final hole of the 1998 Open to become the first Frenchman to win the major since 1907. He hit railings, got tangled in the rough and then plonked his ball into the water, finally putting in seven shots before losing to Paul Lawrie in a play-off.
Kevin Keegan
Newcastle United had a commanding 12-point lead at the top of the Premier League table in February 1996, but the advantage was gradually eroded by Manchester United and their wily manager Alex Ferguson.
It prompted a meltdown on live TV by excitable Magpies boss Keegan, who exclaimed that he would "love it" if Newcastle toppled Ferguson. Which they did not.
Jana Novotna
The Czech tennis player was strolling to victory against the all-conquering Steffi Graf in the 1993 Wimbledon final, serving for a 5-1 lead in the deciding set. But Novotna double faulted on game point and then lost the next five games, before compounding a miserable day by sobbing all over the Duchess of Kent.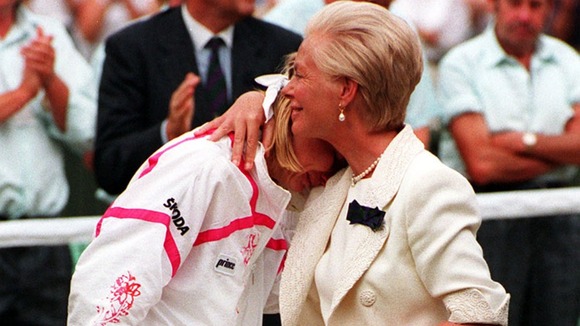 Jimmy White
Sport's perennial runner-up, "The Whirlwind" lost six World Championship snooker finals, four of them to his ice-cool nemesis Stephen Hendry.
Among White's more spectacular chokes were losing 18-14 after leading 14-8 in 1992, and missing a routine black in the deciding frame in 1994.
New York Yankees
The Yankees led 3-0 against their east coast rivals the Boston Red Sox, who had not won a World Series for 86 years, in the 2004 baseball showpiece.
It was a scoreline no side had ever recovered from, but the Yankees incredibly lost all the remaining games and the Red Sox completed an historic 4-3 triumph.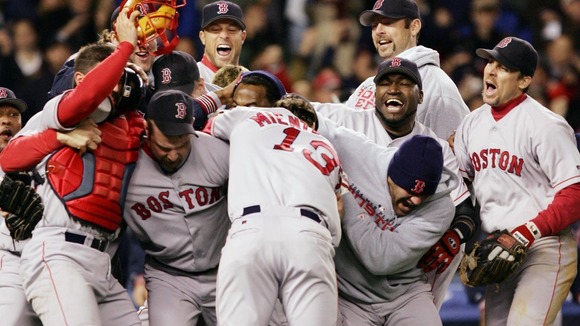 Gavin Hastings
The Scotland rugby captain, revered for his unerring kicking ability, stepped up to take a penalty in front of the posts against arch rivals England in the 1991 World Cup semi-final with the scores tied at 6-6. He missed, before Rob Andrew's drop goal gave England a 9-6 win.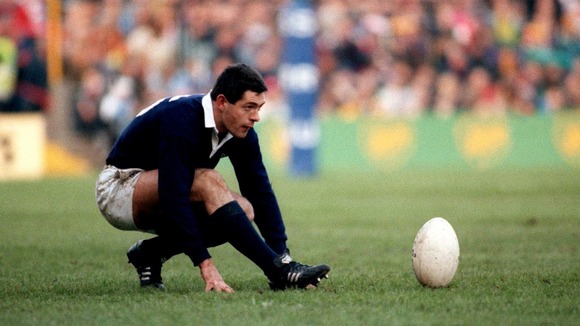 Scott Boswell
The Leicestershire cricketer was man of the match in the 2001 Cheltenham & Gloucester Trophy semi-final, but he made headlines for different reasons in the final against Somerset.
Boswell bowled just two overs, one of which consisted of 14 balls and an excruciating eight wides. It has been described as the worst over ever, and effectively ended Boswell's first-class career at the age of 26.