Twitter launches emergency alert system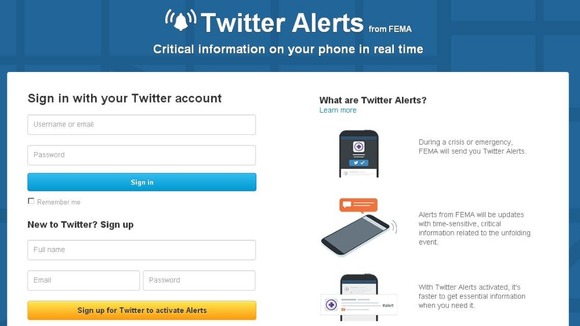 Twitter has announced a new system that enables public institutions and other organisations to send emergency alerts via text message and push notifications during times of crisis.
Users can sign up to receive Twitter Alerts from specific accounts and then notifications are sent directly to their phones whenever an account marks a tweet as an alert.
The emergency alerts will feature an orange bell on users' home timelines to identify them from normal messages.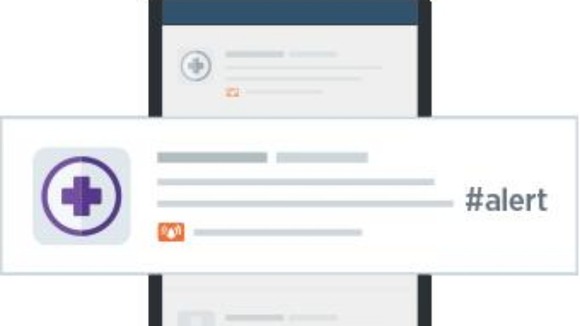 Twitter already has more than 70 organisations and bodies signed up to the new system, including the US Federal Emergency Management Agency (FEMA), the World Health Organisation and the New Jersey State Police
To sign up to alerts from a particular Twitter account, visit their set up page at twitter.com/[insert username]/alerts.
What Twitter Alerts will be used for:
Warnings for imminent dangers
Preventive instructions
Evacuation directions
Urgent safety alerts
Information on access to essential resources
Information on critical transit and utility outages
Crowd and misinformation management
During Superstorm Sandy in October last year, FEMA used its Twitter account to keep people up-to-date with the latest emergency information:
#Sandy East coast, search for open shelters by texting: SHELTER + a zip code to 43362 (4FEMA). Ex: Shelter 01234 (std rates apply)
Phone lines may be congested during/after #Sandy. Let loved ones know you're OK by sending a text or updating social networks.
The new Twitter Alerts system has been created as a more effective way to highlight critical information for the user.