Gloria Hunniford put on a terrorist 'death list' after Army programme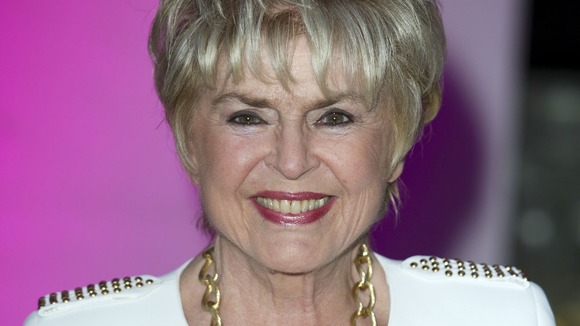 Broadcaster Gloria Hunniford was put on a "death list" by terrorists after making a programme about the Army.
The broadcaster told Piers Morgan in tonight's episode of his Life Stories show that she "carried on" despite the threat.
She broke down on the ITV programme after telling Morgan about the death of her daughter, Caron Keating, from breast cancer in 2004 only hours after she was brought home for the last time to see her family, including her two sons.
She said:
The worst thing, of course, it's a good thing we were all there, but the worst thing was seeing the little boys and thinking, 'What do you say? How are we going to do it?'

We're all mad in the head at that stage, because we'd lost this girl.

But that tenacity that she'd shown, all the way through, was kind of there at the end, because, as she passed away, she had this beautiful smile. We'll never forget that smile.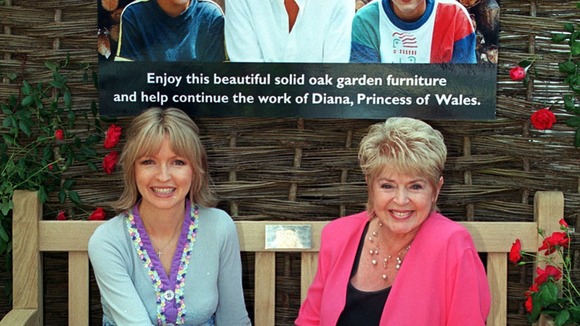 Hunniford, who worked for the BBC in her native Northern Ireland and the British Forces Broadcasting Service (BFBS), told Morgan:
We used to do a programme for BFBS in Germany, a guy called Sean Rafferty and myself. We used to go to meet the Rear Party in Germany. So in other words, the soldiers would be in Northern Ireland and we would go to meet the families.

I didn't even know what a Rear Party was in the beginning. But when we were going back to the airport we were called to the Brigadier's Home and then he said, 'By the way, I have to tell you that both of you have been placed on a death list'.

And we looked at each other and we didn't know what to say really. And he said, 'Look, you can stop this programme whenever you want because we don't want to subject you to anything'.
The full interview is on Morgan's Life Stories: Gloria Hunniford, at 9pm tonight on ITV or watch it on the ITV player.