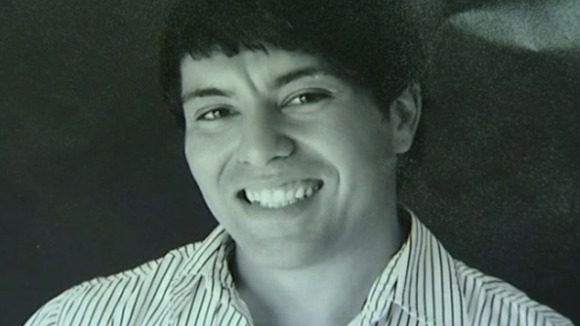 The parents of royal charity worker Nick Bonnie, who died after collapsing at a Manchester nightclub, have today paid tribute to their "lovely" son who "touched so many".
The 30-year-old Prince's Trust employee's death is suspected to be drugs related. His parents Andy and Pauline Bonnie said the hole their son had left "will never be fulfilled"
Mrs Bonnie, a drugs rehabilitation worker, also urged people not to judge Nick, saying his drink may have been spiked.
She added: "If anybody's thinking or offered or believes that it's a good thing to take drugs it isn't.
"Drugs destroy people's lives, the impact it's having for our family is a permanent one, and I don't think we'll never get over it."
ITV News correspondent Dan Rivers reports:
The Prime Minister, who is in Manchester for the Conservative party conference, said: "This is a tragic death. We've seen too many of these".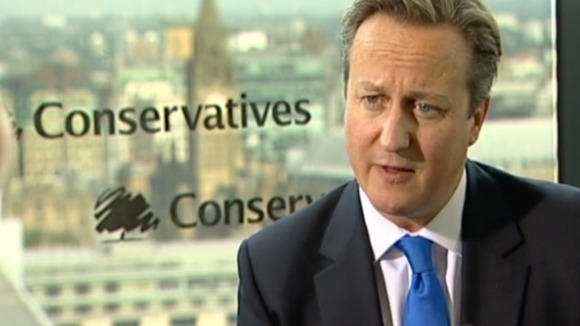 When asked if the Government has a grip on its drugs policy, he said: "The focus of Government has quite rightly been on education...and treatment".
He added that he disagreed with the Chief Constable of Durham's call for some drugs to be decriminalised as "it would make them more available and lead to more problems".