Your guide to avoiding spoilers online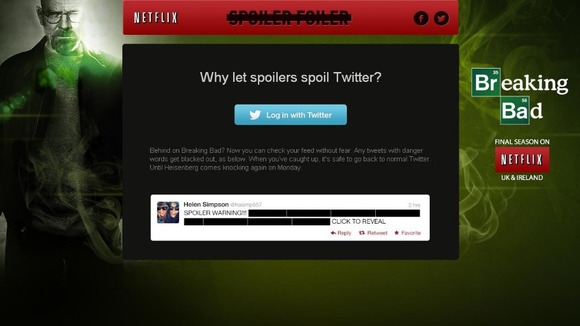 Dedicated Breaking Bad fans in the UK have been forced to wait just under five hours since the final episode of the hit TV show aired in the US and it being made available to stream on website Netflix.
Engaging in online and social media while trying to avoid details of what happened to the show's protagonist Walter White can be fraught with danger.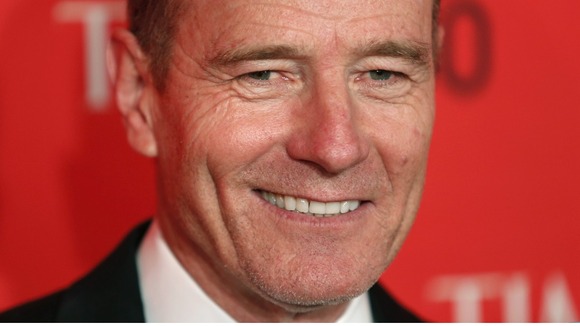 Five hours is a long time in the digital world - though many fans will have to wait a lot longer before viewing the finale of a show whose appeal spread rapidly thanks to social media.
Netflix helpfully created a Twitter app called Spoiler Foiler to block references to the hit series in tweets.
And there is other help to avoid having your favourite show - or indeed any key interest - ruined by errant online chatter:
Here's a list of the various ways to keep web spoilers at bay:
Unfortunately tech inventors are still to come up with a solution for avoiding overhearing a revealing plot detail on the bus - though ear plugs remain available from all good chemists.