'Major character' in The Simpsons set to be killed off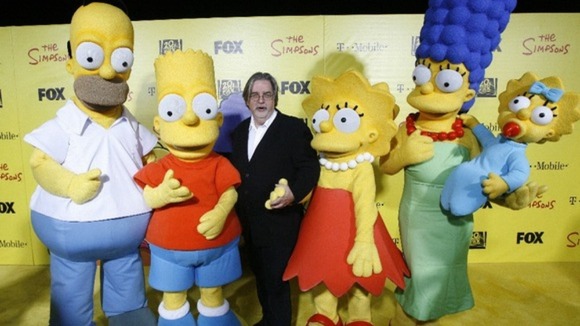 A regular character in The Simpsons is set to be killed off in the latest series of the hit show.
Al Jean, the cartoon's executive producer, confirmed to the Canada Sun Times that a character would leave in the 25th series of the show but did not reveal who it would be.
I'll give you a clue that the actor playing the character won an Emmy for playing that character but I won't say who it is.
– Al Jean

The show has won 25 Emmys for voiceover performances since 1992 meaning the list of potential victims remains large.

Bookmakers have Sideshow Bob, who is voiced by Frasier star Kelsey Grammer, as the favourite to be killed off.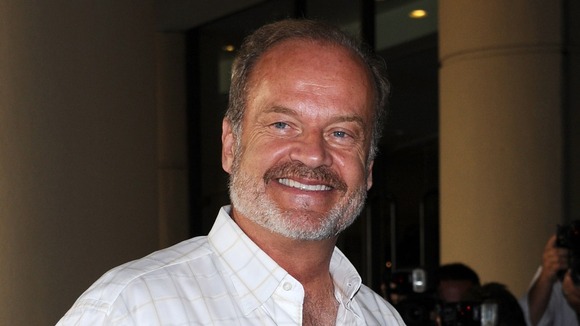 Sideshow Bob - 7/2
Abe Simpson - 4/1
Krusty the Clown - 6/1
Edna Krabappel - 13/2
Moe Szyslak - 7/1
Odds from Sky Bet
It is not the first time The Simpsons has bid farewell to a major character, with Ned Flanders' wife Maude being killed off 14 years ago.
Read: The Simpsons creator reveals the real Springfield
The animated show has also seen the deaths of saxophone player Bleeding Gums Murphy and and Dr Marvin Monroe.
It has also been confirmed that the last episode in the season will see a crossover with Futurama.
It was really, really great to see Bender interacting with Homer.
– Al Jean