Fashion student who lost part of leg in horrific accident 'incredibly grateful' to bystanders who gave her aid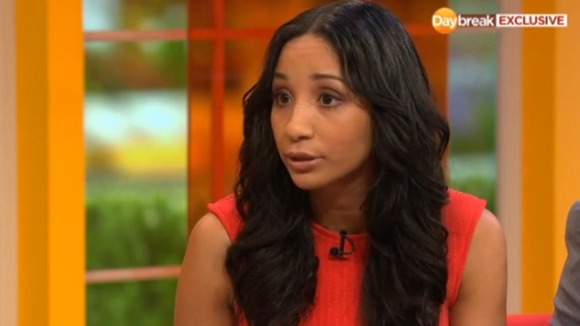 A 23-year-old fashion student who lost half her leg in a horrific crash in New York City earlier this year has spoken to Daybreak about her ordeal.
Sian Green, from Leicester, was involved in a freak accident when a taxi driver ran her over near Manhattan's Rockerfeller Centre in August.
Her injuries were so serious she had to have part of her left leg amputated below the knee.
In an exclusive interview, Ms Green described the morning that led up to the accident and the horrifying experience of being run over.
We heard an altercation going on with a cyclist and a taxi driver and the cyclist banged on the window. So it got our attention straight the way.

Then all of a sudden the taxi driver stopped his car, swerved onto the pavement and hit the cyclist and...the last thing I can remember is the cyclist on the bonnet of the car.
– Sian Green

Ms Green said she was "incredibly grateful" to the bystanders who had come to her aid.