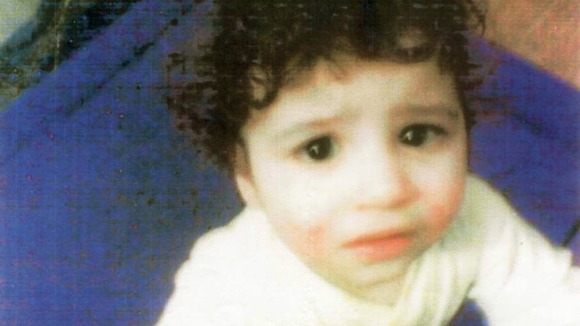 An alcoholic mother of eight who starved her four-year-old son to death threatened to kill her other children, a judge who sentenced her to 15 years in prison heard.
New revelations about Amanda Hutton's behaviour emerged as she was jailed for the manslaughter of Hamzah Khan, whose decomposed body was found at her home almost two years after he died in December 2009.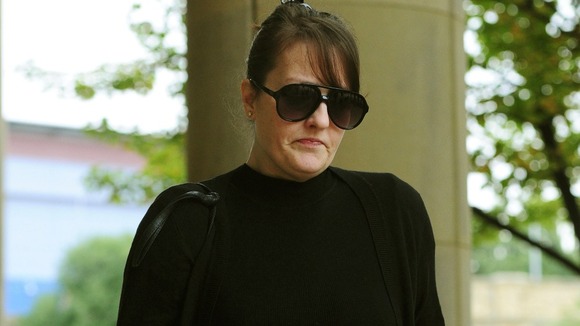 Bradford Crown Court heard that when Hamzah died, his eldest brother Tariq told his mother that something needed to be done, but Amanda Hutton told him that if he told anyone, she would kill her five other children.
ITV News correspondent Damon Green reports:
Hutton pleaded guilty to five charges of neglecting her five school-aged children. She was convicted of starving her son Hamzah to death yesterday.
Judge Roger Thomas QC said the children were found in a situation that was "breathtakingly awful". He told her:
The details of your wicked conduct have been displayed in such awful detail over the past three weeks in the trial that concluded yesterday ...

The offences demonstrate a most fundamental and serious breach of any duty that an individual in decent society can owe to others - namely the duty that a parent owes to her or his young children to take proper care of them.
He said the child cruelty charges relate to a period of nearly three years when she forced her children "to live in quite appalling conditions of squalor which understandably shocked even the most seasoned police officers" who visited her home.
A Serious Case Review has taken place as a result, according to prosecutor Paul Greaney.