Tears as X Factor hopefuls told they have made the final cut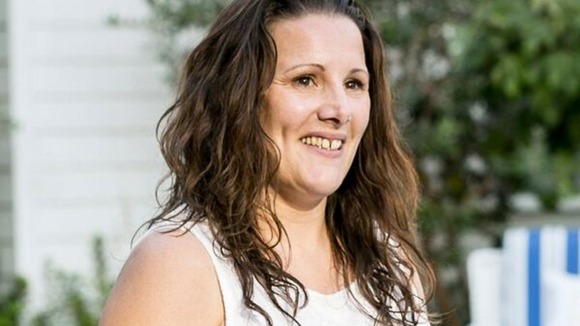 After weeks of auditions and tears and heartache for both the judges and contestants, the final three boys and over-25s were revealed in last night's X Factor.
The final 24 were whittled down to 12, with 35-year-old prison officer and mother of two Sam Bailey being told she had made the cut.
Viewers saw Sam joined in the final by Sharon Osborne's "Devon diva" Shelley Smith and Lorna Simpson and three boys - Luke Friend, Nicholas McDonald and Sam Callahan.
The over-25s:
Shelley Smith, 34, from Farringdon in Devon. The single mum delivers car parts in her white van and also performs functions. She made it to bootcamp in 2008 and 2012. Bootcamp song: Respect - Aretha Franklin.
I'm overwhelmed to be in the live shows and feel unbelievably proud that Mrs O sees something and believes in me. I was so shocked when she chose me. Apart from having Madeline, it was the best day of my life so far.
– Shelley Smith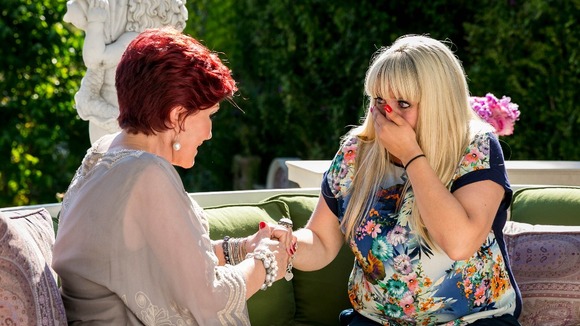 Sam Bailey, 35, from Leicestershire. Prison officer Sam is a mother-of-two and has decided she should pursue her musical dreams after devoting herself to work and family. Bootcamp song: Clown - Emeli Sande.
I am excited about the impact of my new style on the audience; I can't wait to show them more of my voice and what I can do. I'm not just a ballad singer; I'm somebody that can sing any style – even opera.
– Sam Bailey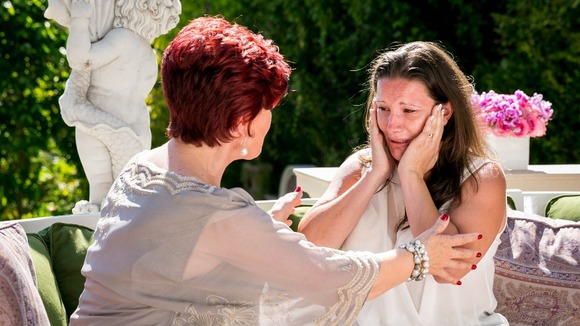 Lorna Simpson, 26, from South Norwood, London. Currently studying business finance at university, Lorna previously won a "Tasty Talent" contest in Jamaica taking a grand prize of £8,000. Bootcamp song: I Wanna Dance With Somebody - Whitney Houston.
When I learnt I was through to live shows, I experienced so much joy and happiness at once; it was the best day of my life so far. Sharon believed in me enough and I'd worked hard to hear those words... You're in my top 3!
– Lorna Simpson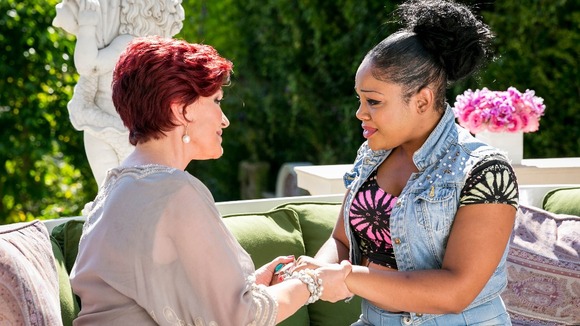 Boys:
Luke Friend, 17, Devon. Student Luke dreams of headlining at Glastonbury Festival and his dreadlocked hair has not been washed for nine months. Bootcamp song: Alone - Heart.
Louis said that now I'm through to the live shows he would make me wash my hair but I do wash it!

The whole X Factor experience has been wonderful and now I'm through to the live shows it is a wonderful feeling. The most exciting part of my first week's performance is totally changing an 80's classic and making it completely my style.
– Luke Friend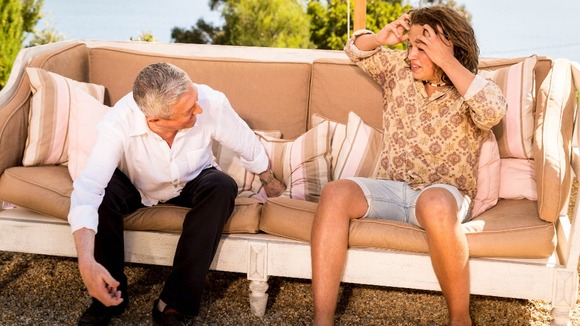 Nicholas McDonald, 16, from Motherwell. Student Nicholas gigs at venues close to where he lives, spending the proceeds on new gear which his dad sets up for him when plays lives. Bootcamp song: I won't give up - Jason Mraz.
To be in the live shows is overwhelming and amazing as I never thought I'd be here and I am so thankful to be in this position, I hope I do Louis and everyone proud.

I get along with Shelley and Sam because they're the most motherly figures in the house; I miss my mum so they help me out with washing and doing my hair!
– Nicholas McDonald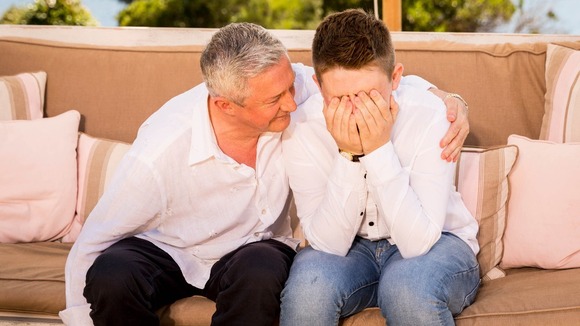 Sam Callahan, 19, from Essex. Part-time barman Sam went to theatre school and has been in various bands, as well as gigging as small festivals. Bootcamp song: Iris - GooGoo Dolls.
I cannot wait to hear the "Sam Callahan" voice over and the audience when I walk out onto that stage for the first live show. That would really psych me up! I'm buzzing to get out there and show everyone what I'm made of!
– Sam Callahan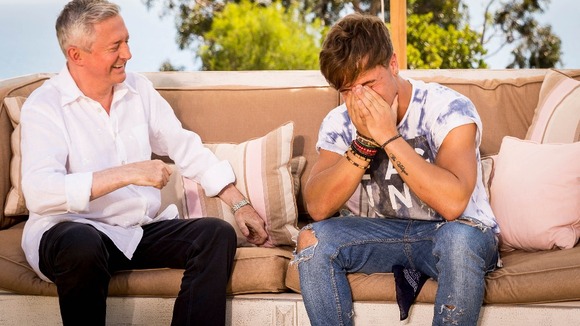 You can watch X Factor on ITV at 8.00pm tonight and 8.00pm on Sunday.
Read: Catch up on all the latest X Factor news.
Visit ITV's X factor website for more gossip from the show and news.