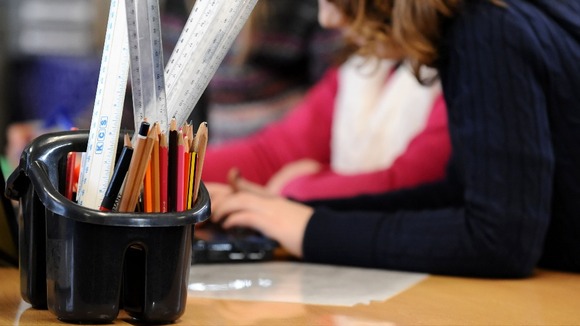 The literacy and numeracy skills of 16 to 24-year-olds in the UK are among the lowest in the developed world, a major international study revealed today.
A survey by the Organisation for Economic Co-operation and Development has shown that England and Northern Ireland have some of the highest proportions of adults scoring no higher than Level 1 in literacy and numeracy.
ITV News' Rageh Omaar reports:
The survey, of 9,000 people in 24 countries, put young people in England 22nd for literacy and 21st for numeracy in a list of 24 countries.
This places England far behind countries like Japan, Finland and the Netherlands.
The implication for England and Northern Ireland is that the stock of skills available to them is bound to decline over the next decades unless significant action is taken to improve skills proficiency among young people.
– OECD Report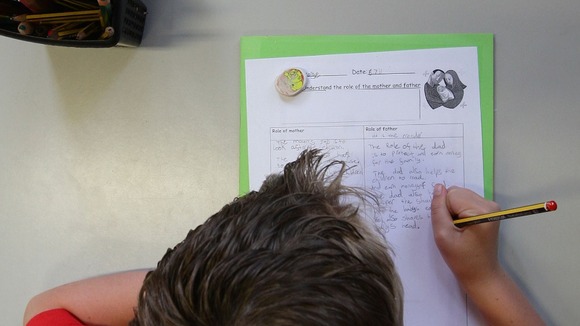 These skill shortages could explain why employers have expressed difficulty at finding the right people to fill their vacancies.
There is a huge demand for people with those basic skills - and we just can't find them.
– John Lamb, Birmingham Chamber of Commerce

Key facts from the report:
24.1% or around 8.5 million people scored at or below Level 1 in numeracy (basic sums), compared with an OECD average of 19%.
16.4% or around 5.8 million people scored the lowest level in literacy (simple texts), compared with an OECE average of 15.5%.