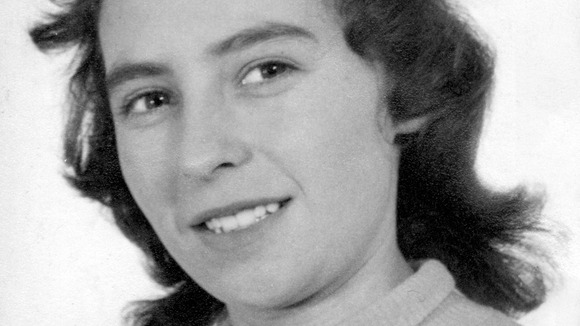 A scandal-hit hospital trust is facing a potentially large fine after failings at Stafford Hospital led to the death of a diabetic patient.
Gillian Astbury lapsed into a diabetic coma while being treated at Stafford Hospital in April 2007, subsequently dying at the age of 66.
Mid Staffordshire NHS Foundation Trust pleaded guilty today to failing to ensure her safety, and will be sentenced at Stafford Crown Court at a later date.
Mrs Astbury's close friend and carer, Ron Street, said the admission of guilt "does little by way of justice against those individuals who permitted such unsafe practices for so long".
ITV News correspondent Rupert Evelyn reports:
The Health and Safety Executive brought the prosecution three years after an inquest jury ruled that Mrs Astbury's death was contributed to by low staffing levels and other systemic failures.
The Trust pleaded guilty through its solicitor to breaching the Health and Safety at Work Act.
Its failure to properly manage record-keeping and patient information, and a lack of communication between staff members, were criticised.
Magistrates sitting in Stafford ruled that the maximum fine it could impose of £20,000 was insufficient punishment for the offence, which involved "serious and systemic" failures.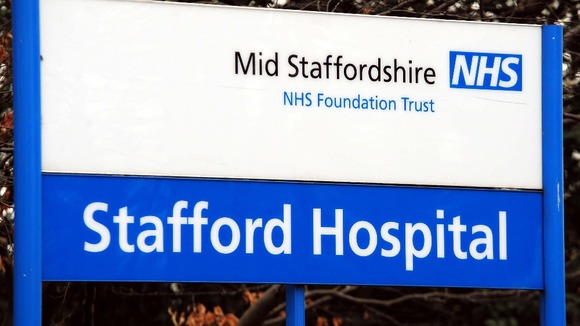 Mrs Astbury, from Hednesford in Staffordshire, was admitted to Stafford Hospital for fractures to her arm and pelvis following a fall at another hospital.
Outlining the facts of the case to the court, prosecutor Bernard Thorogood said her carer Mr Street had clearly told medical staff that she had diabetes.
Over the course of her 10-day stay, some hospital staff failed to make adequate records and conduct handovers properly, and she was not given insulin.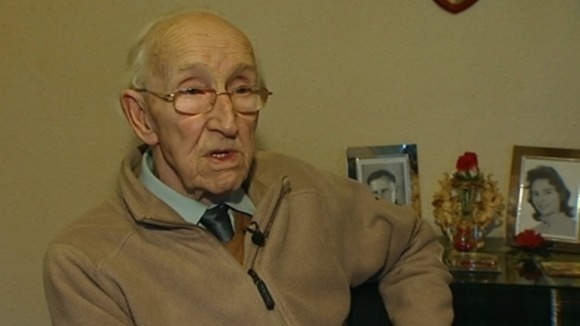 Mr Street said that today's ruling does not hold the "individuals who permitted such unsafe practices" to account:
The financial fine of the Trust is not the issue, as whatever the level of the fine it will only hinder the hospital which is otherwise trying to get back on its feet.

My overwhelming concern is that the senior members of the Trust Board, who were responsible for implementing this system of unsafe work at the hospital whilst Gillian was in their care, have never been held to account.

Today's acknowledgement of guilt by the Trust does little by way of justice against those individuals who permitted such unsafe practices to continue for so long.
– ron street, gillian's friend and carer

Maggie Oldham, chief executive at Mid Staffordshire NHS Foundation Trust, said:
Although of little consolation to Ms Astbury's family, we can assure them that we have done everything we can to put right those things which went so very wrong in 2007 and that the standard of care now provided at the hospital has improved considerably over the last few years, as has been recognised by many independent organisations and individuals.
– Maggie Oldham, Mid Staff NHS Foundation Trust

Stafford Hospital has previously been the subject of several highly critical reports, including a full public inquiry, which identified "routine" neglect of patients between 2005 and 2009.