Man finds 'secret dungeon' after moving into new flat
A curious tenant who decided to explore his new studio apartment got a shock when he found a hatch in his floorboards that led to a vast underground "dungeon".
The man told the story - reminiscent of something from a horror film - on Reddit, saying he was "completely freaked out" by the discovery.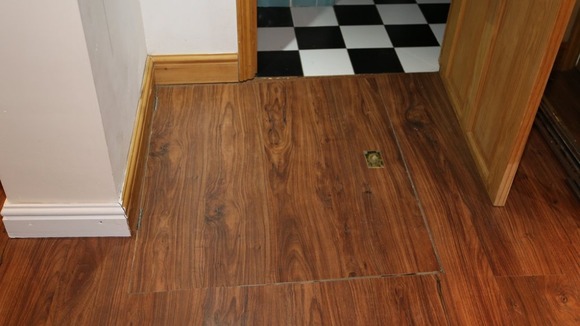 Under the username demc7 on the site, the tenant explained:
Yesterday I moved into my studio apartment. It's in an old English monastery conversion, dates back to the 19th century I reckon, and now has about 30 apartments. I have a tiny room on the ground floor. Got a great deal on the rent, and didn't realise how much value I got until I moved in and found an area worthy of any movie-grade exploration.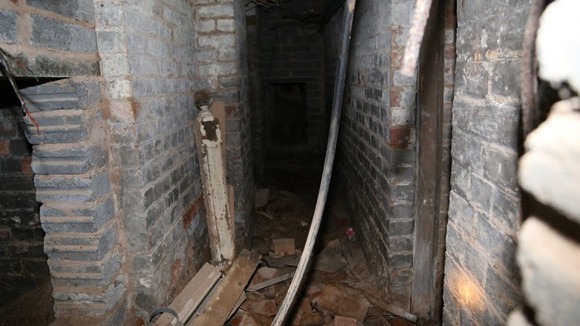 On peeling open a trapdoor in the floor of the small flat, he tentatively ventured down a staircase with a friend to discover a network of corridors and a large room.
He described finding a "beautifully vaulted ceiling" with "great headroom" and a possible "sacrificial altar" - none of which had been mentioned in his lease.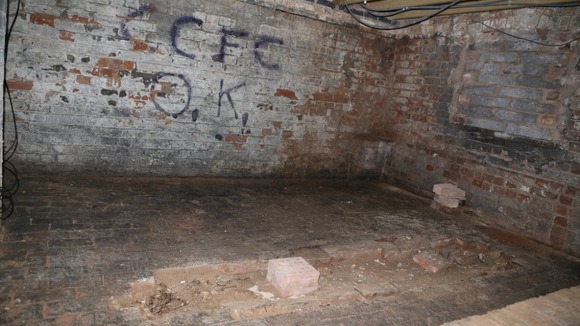 The tenant said he thought the area might be suitable for a "dungeon party", although he admitted it was "scary living above it alone".