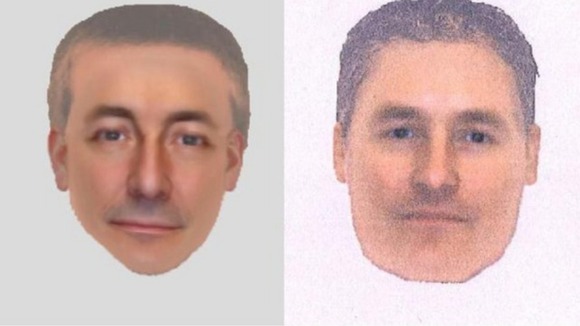 Detectives searching for Madeleine McCann have ruled out the key sighting that underpinned the original Portuguese investigation and released e-fit images of a different man they wish to speak to who was seen carrying a child on the night she went missing.
The Metropolitan Police's investigation team has received at least 118 calls after releasing several new images and joining parents Kate and Gerry McCann in appealing for the public's help.
ITV News' Europe Correspondent Emma Murphy reports from Praia da Luz:
The detective leading the investigation said it was "vital" police identify the man who was seen walking towards the beach area or the centre of the town at around 10:00pm on the night Madeleine was taken from the family holiday resort on May 3 2007.
The description of two different witnesses who saw him said he was a white man aged in his 30s with short brown hair, medium build, of medium height and clean-shaven. He was seen carrying a child aged 3-4 years old who had blonde hair and was possibly wearing pyjamas.

There may be an entirely innocent explanation of this man but we need to establish who he is to assist with our enquiries.
– Detective Chief Inspector Andy Redwood

Detective Redwood said police were now "almost certain" that a man seen carrying a child earlier in the evening by the McCanns' friend Jane Tanner, at 9:15pm, was an innocent British holiday maker.

He said the evidence from interviews with the holiday maker that contradicted the sighting was a "revelation" in the course of the unresolved six-year search for Madeleine.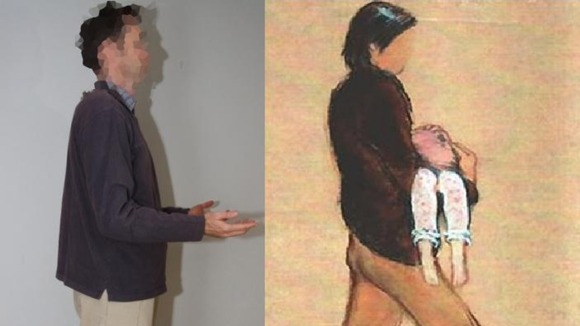 Police are also keen to identify a number of other men as part of their renewed investigation, with several more e-fits released, as they piece together the events of the night in search of a breakthrough in the case.
They want to identify two fair-haired men - thought to be Dutch or German - who were seen "lurking around" the Praia da Luz apartment before and after Madeleine's disappearance and will be issuing television appeals in Holland and Germany.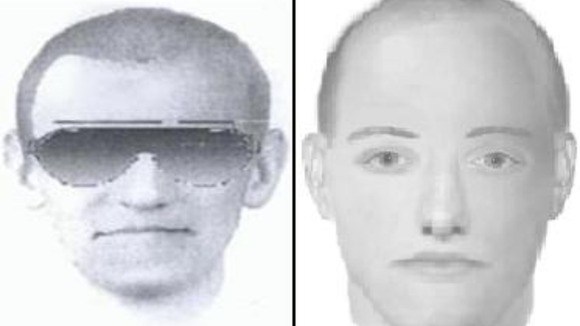 E-fits have also been released of two Portuguese men who are suspected of posing as charity collectors in Praia da Luz around the time Madeleine was abducted.
Bogus collectors targeted properties in the area on at least four occasions on the day the then-three-year-old was abducted.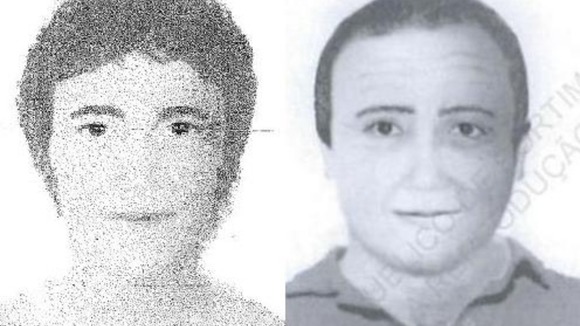 A rise in local burglaries that peaked in the month Madeleine disappeared are also being studied by detectives who are investigating whether she may have disturbed a break-in before being snatched.
Detective Redwood urged the public to examine the latest e-fits and information and contact them with any relevant information.
We need to identify these men, if one of them is you, or you know who they are please tell us. Also we are keen to hear from anyone who may have been the victim of an unreported crime, in particular a burglary, or who was approached by a charity collector in this area.
– Detective Chief Inspector Andy Redwood

A £20,000 reward has been issued for information leading to the arrest and prosecution of those responsible for Madeleine's disappearance.