Do you feel better off now than you did? The answer is likely to decide the next election so every little piece of data builds a picture of which way the political winds may blow.
Today, there's a bumper crop to interpret, starting first with inflation.
The main CPI measure shows prices rising 2.7 per cent in September, that's the same as August but is still more than double the average growth in earnings which was last measured at 1.1 per cent.
Labour has been quick to point out that this pattern means "working people are nearly £1,500 worse off under this Tory-led government."
The Treasury retorts that "we have taken action to help with the cost of living including increasing the tax-free personal allowance, introducing tax-free childcare and freezing fuel duty and council tax."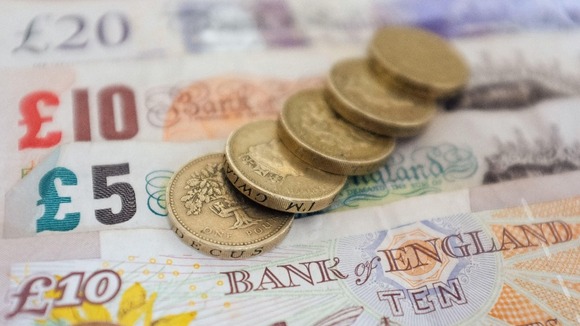 Inflation is expected to fall gently over the next year but will still remain above the Bank of England's target of two per cent tugged higher by fuel and oil prices.
Wages are expected to rise, however, eventually overtaking prices by the end of next year so the long squeeze on incomes will end.
At that point, we will start to 'feel' better off as a country but there are variations depending on your circumstances, of course.
For a start, some benefits will definitely not keep pace with prices, they have been pegged to increase only one per cent each year. Pensions, on the other hand, will rise by 2.7 per cent, in line with the September inflation figure (and feeling better still as inflation falls next year).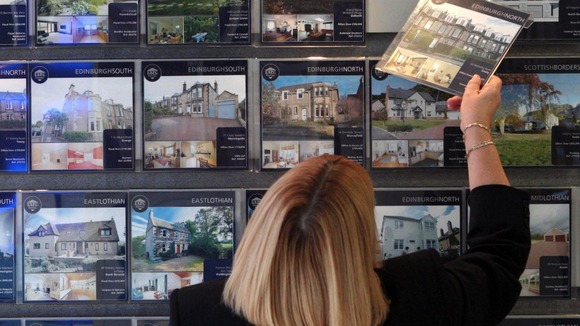 One final, important measure is house prices which are, according to official figures, at record levels.
Again, if you have a house already, this is great news but if you're hoping to buy one this is bad news.
Some caution though: Investec points out that it's only London and the South East where prices are topping previous records, that other measures by Nationwide and Halifax suggest house prices are still well below 2008 levels.
So, better off? It depends on who you ask.