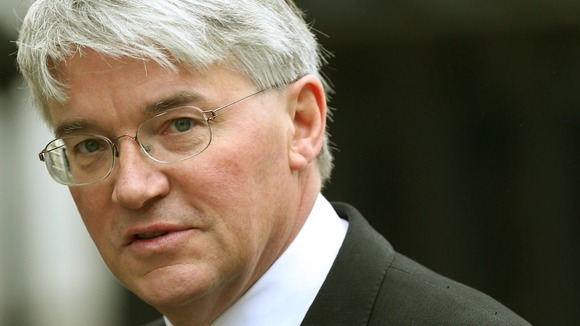 The Chief Constable of West Mercia Police has confirmed tonight he is reviewing his force's investigation into a meeting between three police officers and the sacked Cabinet minister Andrew Mitchell.
Senior officers had been asked to review the inquiry by the Police and Crime Commissioner for Warwickshire, Ron Ball.
Chief Constable David Shaw said in a statement:
I completely understand why PCC Ron Ball has requested a review into the West Mercia Police-led investigation.

This work is currently ongoing to clarify the specific issues raised in the IPCC letter. Once this review has been completed a full and comprehensive account will be shared with Mr Ball.
– Chief Constable David Shaw, west mercia police

Read: IPCC disagrees with findings of police 'plebgate' probe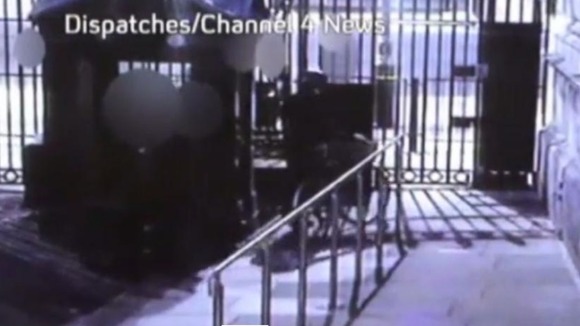 Three officers from the Police Federation - the union for rank and file officers - met Andrew Mitchell in his constituency last October.
At the time, the controversy over Mr Mitchell's notorious exchange with Downing Street police was at its height.
The officers - from the three forces of West Mercia, West Midlands and Warwickshire - have been accused of deliberately misrepresenting what happened during the meeting in order to further damage Andrew Mitchell.
Mr Mitchell's aides, however, recorded the conversation.
Yesterday, the Independent Police Complaints Commission said the West Mercia Police investigation into the officers' behaviour had been changed.
An earlier draft said the police officers had a case to answer for misconduct. But the final one, approved by Chief Constables, concluded there was no case to answer.
West Mercia Police is now reviewing its own investigation.
Read: Police view on 'Plebgate' changed
The report will need to be made public by next Wednesday when the three Chief Constables concerned appear before MPs on the Home Affairs Select Committee.
Meanwhile, the Crown Prosecution Service is just days away from deciding if police officers in Downing Street should be prosecuted over the row during which Mr Mitchell was accused of calling the police officers "plebs".
Mr Mitchell had been prevented from taking his bike through the main gates. Some officers were arrested over claims they wrote up a false account of the notorious exchange that followed.