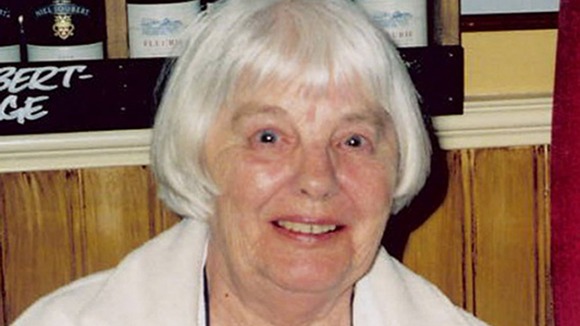 A coroner ruled that neglect contributed to the deaths of five elderly people who died whilst staying at a care home where there was "institutionalised abuse."
The five week inquest into the death of 19 residents at Orchid View care home in Capthorne found that the care home "was an accident waiting to happened". Coroner Penelope Schofield said those involved in the neglect should be "ashamed" and said she was worried staff members involved are still working in the care sector.
ITV News Correspondent Dan Rivers reports:
Read: Coroner condemns 'institutionalised abuse from the top down at care home'
The coroner said 19 residents at Orchid View suffered "sub-optimal" care. All of those residents died from natural causes, she ruled. The five elderly residents who died of neglect were:
Wildfred Gardner, 85
Margaret Tucker, 77
Enid Trodden, 86
John Holmes, 85
Jean Halfpenny, 77
The inquest heard how residents were given the wrong doses of medication, and were left soiled and unattended for long periods of time due to chronic staff shortages and a lack of management.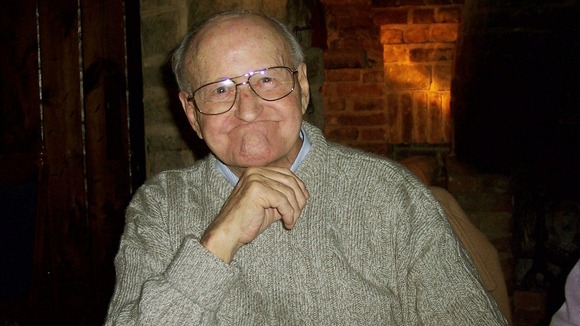 Coroner Ms Schofield said it was "disgraceful" that the home was allowed to be run with such appalling standards of care for two years, and criticised the Care Quality Commission for giving the home a "good" rating in 2010 - one year before it was closed.
Speaking outside court, whistleblower Lisa Martin, who worked in administration in the home, described how she had "no choice" but to come forward, despite the negative impact her actions have had on her since. She said:
I came forward because I had witnessed too much poor management and care to vulnerable adults and I couldn't live with the with knowledge any longer and felt I had no choice but to tell the police.

Morally I know I did the right thing but personally I have not worked for two years and the case has had a huge impact on my life.
The former worker said the "final straw" for her came for her when she was told by a nurse that 28 drug errors had been made on just one night shift.
Read: Police called after 28 drug errors made in one night
One such drug error directly contributed to the death of Jean Halfpenny, 77, who died after overdosing on the blood thinning drug warfarin. The coroner ruled workers had failed to administer and monitor her medication properly.
The inquest heard how Lisa Martin was asked to shred the medication administration record by a nurse, who said:
S**t, we can't send her to hospital with those. They will shut us down.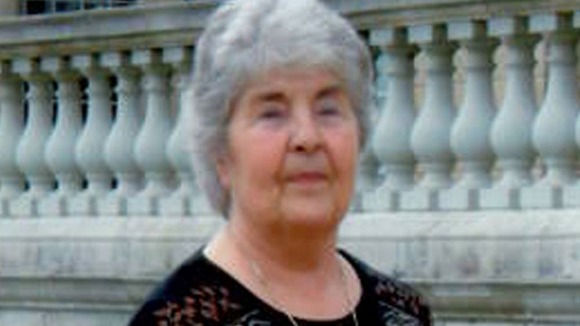 Orchid View, run by Southern Cross, was closed down in late 2011 after an investigation by the Care Quality Commission (CQC) found it had failed to meet eight of its essential standards of quality and safety.
Jean Halfpenny's daughter Linzi Collins called for "dramatic changes" to the care system to ensure that there are consequences for care home owners who are found guilty of providing substandard care. Speaking outside court she said:
The horrific details that have emerged about Orchid View are beyond comprehension.

How the corporate failings of Southern Cross could create these events and how such terrible standards could go unnoticed by the authorities for so long has left us baffled.
We believe dramatic changes are needed to the current care system, starting firstly with greater accountability for care home owners if they are found to be making unnecessary mistakes and offering substandard services.
Orchid View is just one of hundreds of care homes found to be struggling financially and over-borrowing.
Out of 4,872 care homes checked, one in three have finances that are cause for concern. ITV News Consumer Editor Chris Choi reports:
In response to the Orchid View inquest, a Department of Health spokesperson said: "The lack of care and concern shown towards these care residents was truly appalling.
"We have made it clear that there must be a sharper focus on taking tougher action when things go wrong and holding those responsible to account.
"Confidence in the regulation regime has been shaken, but we have now turned a corner."
More: Daughter calls for "dramatic changes to the care system"