Sexism debate after pregnant Minister left standing for PMQs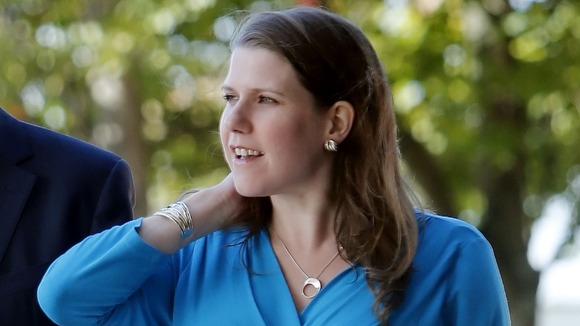 Giving up a seat to a pregnant woman is the "decent thing to do", Downing Street said after the Equalities Minster, who is seven-months pregnant, was forced to stand during Prime Minister's Questions.
Jo Swinson tweeted about having to stand at the side of the House of Commons when she was unable to find a seat in the packed chamber and the episode has sparked a debate over the need for others to give up their seat to expectant mothers.
About to get on the tube - seat offers welcome & definitely not sexist :o) But I was happier standing at pmqs yesterday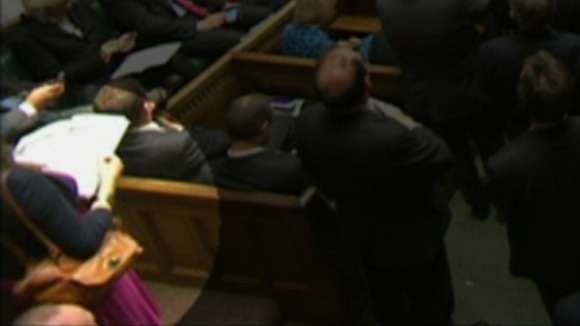 The Prime Minister's spokesman said David Cameron would offer his seat to a pregnant woman on a bus and it was "very understandable" to be prepared to stand so that someone in greater need could take a rest.
At a regular Westminster briefing he said:
Take the example of public transport... I think if you see someone who is in greater need of a seat than yourself I think offering that seat is a good thing to do.
Speaking to Daybreak journalist and mother of four Shona Sibary said that
"Pregnant women don't need to be wrapped up in cotton wool, it's a normal part of life to carry a baby, I don't think it damages a baby to have t stand on the bus for ten minutes any more than someone's overweight. "
Broadcaster and mother of two Katy Hill said: "Let's not call this sexism, it's all down to the case."