Michael Jackson tops highest-earning dead celebrity list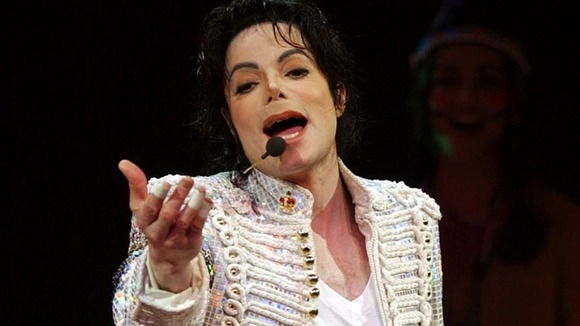 Michael Jackson has regained the title of the highest-earning dead celebrity in the past year, easily surpassing Elvis Presley and cartoonist Charles Schulz, according to Forbes magazine.
After being pushed into second place by Elizabeth Taylor last year, Jackson, who died in 2009, was back on top with estimated earnings of $160 million (£98.9 million) in the 12 months from October 2012.
He earned the bulk of his bucks from two Cirque du Soleil shows, his Mijac Music catalog, recorded music sales and his half of the Sony/ATV publishing empire - which includes the copyright to hits by the Beatles, Lady Gaga, Eminem and Taylor Swift, among others.
– Forbes magazine

Presley was a distant second with $55 million (£34 million), followed by Schulz, the creator of the Peanuts comic strip, who came in third for the second consecutive year with $37 million (£22.9 million).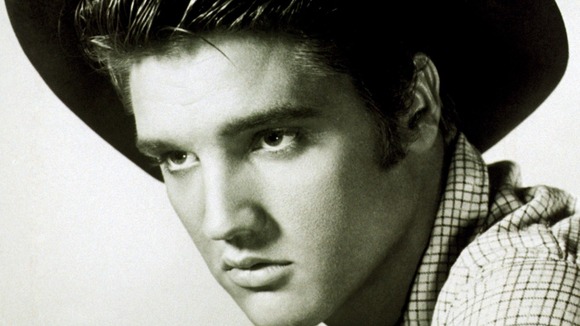 Taylor dropped to fourth place with earnings of $25 million (£15.4 million), a huge dip from last year when her estate pulled in an estimated $210 million (£129.7 million) with much of it from the auction of her jewels.
The top ten of the highest-earning dead celebrities are:
Michael Jackson: $160 million (£98.8 million)
Elvis Presley: $55 million (£34 million)
Charles M Schulz: $37million (£22.9 million)
Elizabeth Taylor: $25 million (£15.4 million)
Bob Marley: $18 million (£11.1 million)
Marilyn Monroe: $15 million (£9.2 million)
John Lennon: $12 million (£7.4 million)
Albert Einstein: $10 million (£6.1 million)
Bettie Page: $10 million (£6 million)
Theodor Geisel: $9 million (£5.5 million)